Posted in: Lionsgate, Movies | Tagged: abe sapien, doug jones, hellboy, Saru, star trek: discovery
---
Doug Jones Was Offered Cameo in 'Hellboy' Reboot
Doug Jones is perhaps the greatest character performer of our age. He can seamlessly slip into the skin of an alien as if he was born to it, bringing creatures of all types of life with artistry and realism, no matter what the species. He's also a pretty great gent- warm and welcoming, always willing to share insight into his craft, and a damn snazzy dresser with a great collection of weskits.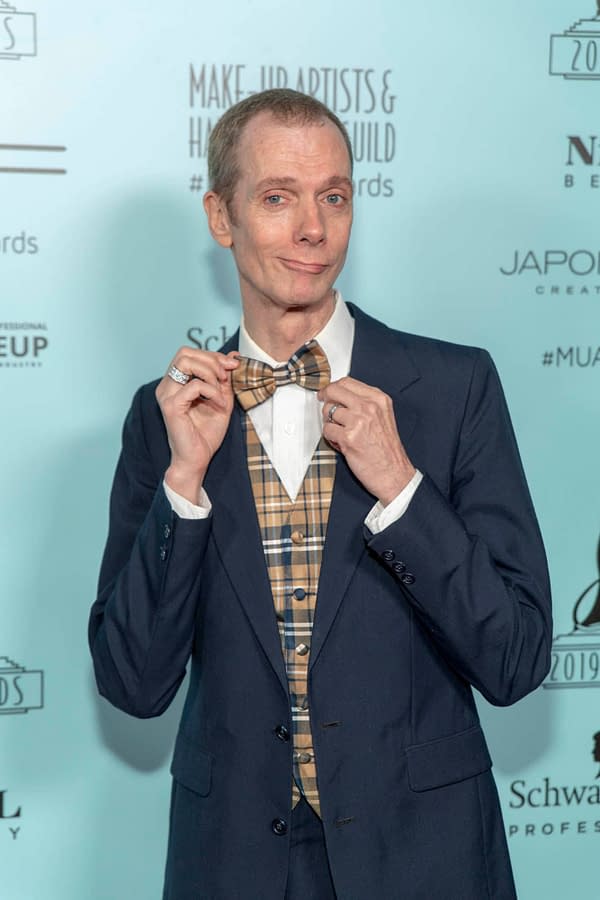 Fans of Jones were hoping that maybe, perhaps, we'd be seeing him reprise one of his comic book character roles in the upcoming Hellboy remake at Lionsgate, as Abe Sapien. Unfortunately this isn't going to happen, but it turns out we almost had a cameo in the film.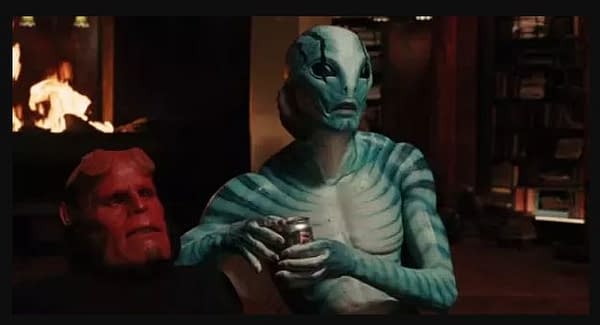 In an interview with The Hollywood Reporter, Jones spoke about being offered the cameo in the new film, and why he didn't take it:
"There was a chance that a cameo might have happened, but not as things progressed. Reboot means recasting, and I'm told this first reboot does not have anybody in it from the original film. I received an offer to do a cameo, but I was deeply immersed in Star Trek: Discovery when that offer came in, so I couldn't do it."
While we're sad we won't get more Jones-Abe, we have been thoroughly enjoying him as Saru on CBS ALL ACCESS series Star Trek: Discovery, which airs on Thursdays.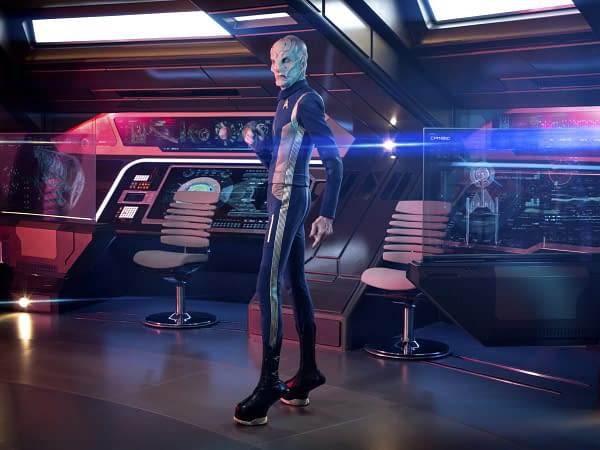 The upcoming Hellboy film stars David Harbour as Big Red, Milla Jovovich as Nimue the Blood Queen, Ian McShane as Trevor Brutteholm director of the agency (and Hellboy's adoptive father), Daniel Dae Kim as Ben Daimio BPRD fellow agent, Thomas Haden Church as Lobster Johnson, and Sarah Lane as Alice Monaghan, a woman who in the comics Hellboy rescued from fairies during her infancy. Neil Marshall is directing.
Hellboy hits theaters on April 12th, 2019.
---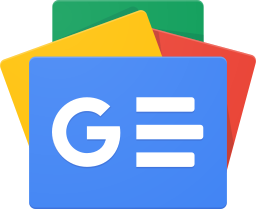 Stay up-to-date and support the site by following Bleeding Cool on Google News today!