It looks like John Cena may be starring in the long-rumored Duke Nukem movie, having entered into "talks" with a Paramount offshoot studio.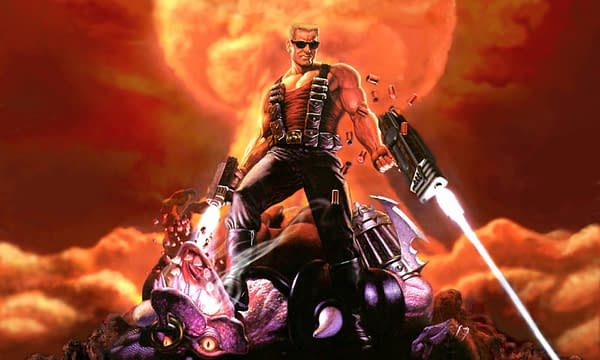 The project is set up at Paramount-based studio Platinum Dunes, which is run by Michael Bay, Andrew Form, and Brad Fuller. No director or writer is attached yet.
We should be so lucky that Bay takes this film on.
Variety first reported this news, and the story is building.
Enjoyed this article? Share it!