Posted in: Movies, Paramount Pictures, Transformers | Tagged: Bumblebee, film, Paramount Pictures
---
Dylan O'Brien to Voice Bumblebee in the Upcoming Prequel Movie
It sounds like we are getting something very new in the upcoming Bumblebee movie. It might be a prequel but that doesn't mean they aren't willing to shake things up a bit. In this case, it means that Bumblebee is getting a voice. IGN recently spoke to producer Lorenzo di Bonaventura and he revealed that actor Dylan O'Brien is going to be voicing the titular robot.
"Since we were approaching this as an origin story, we felt that it was appropriate that you got to hear his voice," di Bonaventura said of the character who thus far has only been able to communicate using existing media. "That's the simple logic that we employed. The longer term implication of that is different. But the short-term implication of that is, since we really are resetting the mythology, essentially, of who Bumblebee is. And so, that seemed to us to be the appropriate, to get the chance to hear what he sounds like."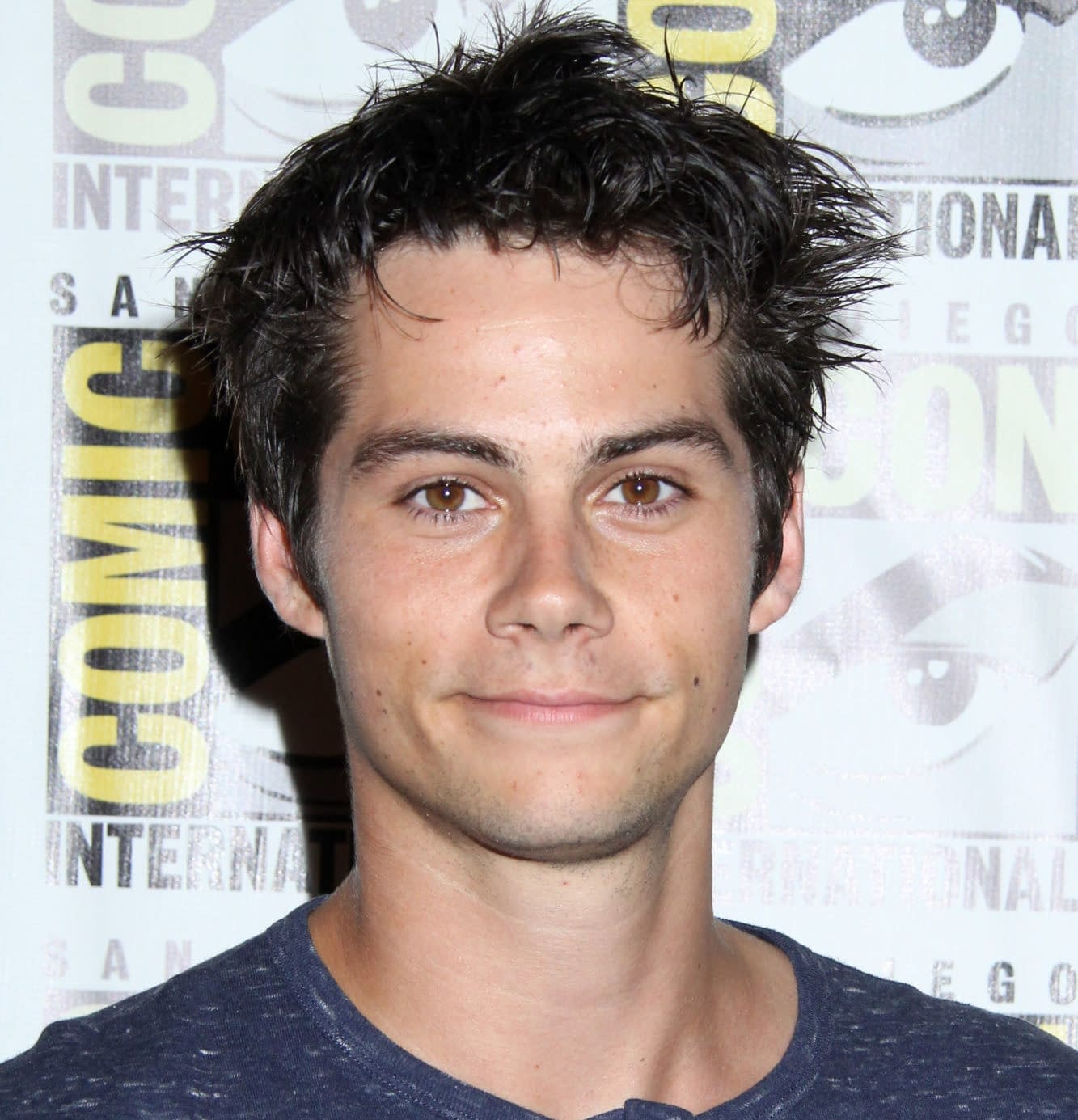 Di Bonaventura went on to explain why he believes that O'Brien is the one to bring Bumblebee's voice to the big screen for the first time.
"Dylan has that great quality in his voice of youthful exuberance, and also sort of trustworthiness," the producer explained. "I think those are the two qualities that we wanted Bumblebee to have."
No one is really sure what to expect from this movie. The Transformers movies haven't ever been well received but this movie looks like it's trying to be different from previous entries. It has a good director, a good cast, the designs of the robots look better, there is a chance that this one could actually work out.
Summary: On the run in the year 1987, Bumblebee finds refuge in a junkyard in a small Californian beach town. Charlie, on the cusp of turning 18 and trying to find her place in the world, discovers Bumblebee, battle-scarred and broken.
Bumblebee, directed by Travis Knight, stars Hailee Steinfeld, John Cena, Jorge Lendeborg Jr., Rachel Crow, and Pamela Adlon. It will be released on December 21st.
---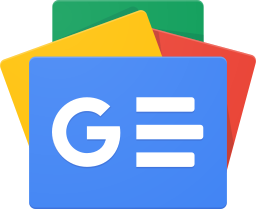 Stay up-to-date and support the site by following Bleeding Cool on Google News today!