Filmmaker Edgar Wright just confirmed to Empire Magazine that a first draft of Baby Driver 2 exists. Unfortunately, that's kind of all we know, as the quote comes from the publication's upcoming Captain Marvel issue.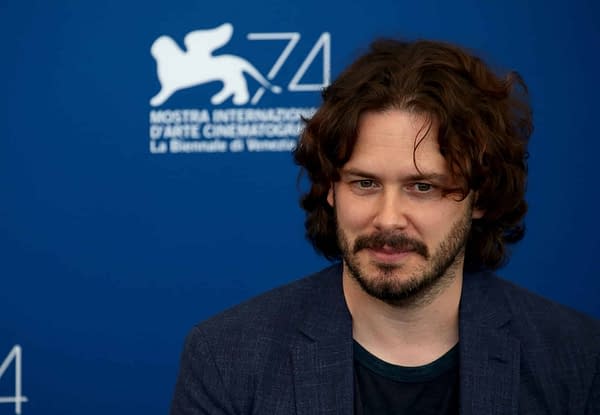 Empire says:
"A first draft of Baby Driver 2 exists," he confirms, adding that it introduces a whole swathe of new characters following the original's high body-count, and "takes the story further".
The feature (article) has Wright speaking about his next film as well, one he's describing as a straight-up psychological horror-thriller co-written with Krysty Wilson-Cairns. Wright mentions two main influences for this upcoming project, Don't Look Now and Roman Polanski's Repulsion. He also reveals it'll be set in London, and will feature a female lead. It'll shoot this summer.
Wright commented:
"I realized I had never made a film about central London – specifically Soho, somewhere I've spent a huge amount of time in the last 25 years. With Hot Fuzz and Shaun Of The Dead you make movies about places you've lived in. This movie is about the London I've existed in."
We'll let you know what else we hear about these projects.
Enjoyed this article? Share it!