A lot of kids growing up in the '80s and '90s remember checking out Fangoria magazine every month, and thumbing through the pages to check out the behind-the-scenes footage from classic and contemporary horror films, and read the interviews with stars, directors, and special effects artists. Working for Fangoria seemed like it would be a pretty cool job.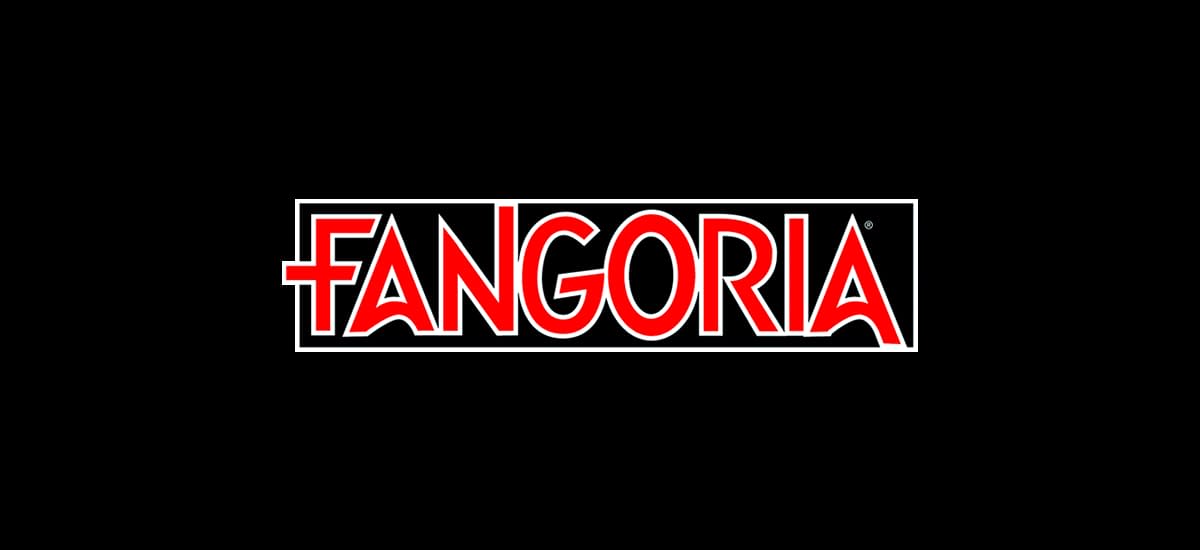 Now, Rob Galluzzo knows first hand what that's going to be like. He's been named Fangoria's Director of Acquisitions and Distribution, according to Deadline. The new position puts Galluzzo in charge of picking up new film projects and developing Fangoria's library of content.
Fangoria has been producing horror movies lately, with a hand in 2018's Puppet Master: The Littlest Reich. You can check that movie out on the horror streaming service Shudder, which has a pretty impressive catalog of scary flicks available on demand.
"As a lifelong fan of Fangoria, I'm beyond thrilled to be working with the amazing team that CEO Dallas Sonnier has put together. On top of developing and acquiring exciting, unique, and diverse new films, we're going to be expanding Fangoria and Cinestate in some incredible ways in the coming year, and I'm honored to be a part of that initiative."

-Rob Galluzzo
Galluzzo may be new to Fangoria, but he's no stranger to the horror genre. He was the head of Epic Picture's Dead Central Presents, which had been a dream project of his. Galluzzo is also the co-host of Shockwaves, which is a horror-related podcast that can be found on the Blumhouse Podcast Network.
Here's Dallas Sonnier, founder of Cinestate:
"I have long looked to Rob Galluzzo to set the tone for what's 'next' in horror. We're excited to have someone joining our team who is not only a tastemaker in genre cinema, but also someone who understands the business of getting indie movies produced and distributed"
Cinestate is the parent company of Fangoria. We'll have more on this story as it develops.
Enjoyed this article? Share it!