Finn Jones Returned To Twitter Hours After Whitesplaining Scandal, Ergo He Must No Longer Be Focused On Iron Fist Yesterday, Bleeding Cool reported on Iron Fist actor Finn Jones' quitting Twitter after a failed attempt to whitesplain whitewashing to Geeks of Color Creative Director Asyiqin Haron, who was, by the way, inundated with harassment following the incident. But getting back to the real victim here, Jones issued a statement about his departure to schedule-themed Hollywood gossip blog Deadline, explaining that he was just trying to be a good guy and everyone was being mean to him for no reason and stuff.
"After posting I was inundated by people accusing me of not being allowed to share his voice based on an assumption that our show is going to play into the problems of racial inequality on screen," Jones' statement read. "I engaged politely, diplomatically and attempted to bridge the divide."
When Jones' attempt to solve all the world's racial problems failed, he quit Twitter, because, as he told Deadline, "I'm currently in the middle of filming and I need to stay focused on bringing to life this character without judgment, so I decided to remove myself from twitter for the time being."
However, before the day was over, Jones had already reinstated his Twitter account. Logic dictates that if Jones needed to quit Twitter to "stay focused" on Iron Fist, then now that he has returned to Twitter, he must therefore be unable to "stay focused." Well, either that, or he was just making up an excuse after feeling embarrassed about quitting Twitter in a huff and then immediately coming back without lasting even a single day without the social media service
---
---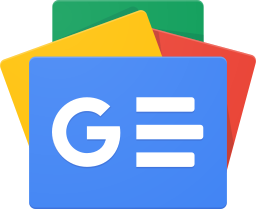 Stay up-to-date and support the site by following Bleeding Cool on Google News today!