First Teaser Poster for Scary Stories to Tell in the Dark
Scary Stories to Tell in the Dark has been sitting in development hell for so long it feels like the movie should have come out several lifetimes ago. The fact that it's just coming out this year is almost surprising. We don't know that much about it so far, but CBS Films and Lionsgate are starting to drip feed some information. Today, the site for the movie went up and with it came the first teaser poster and a gif of the title.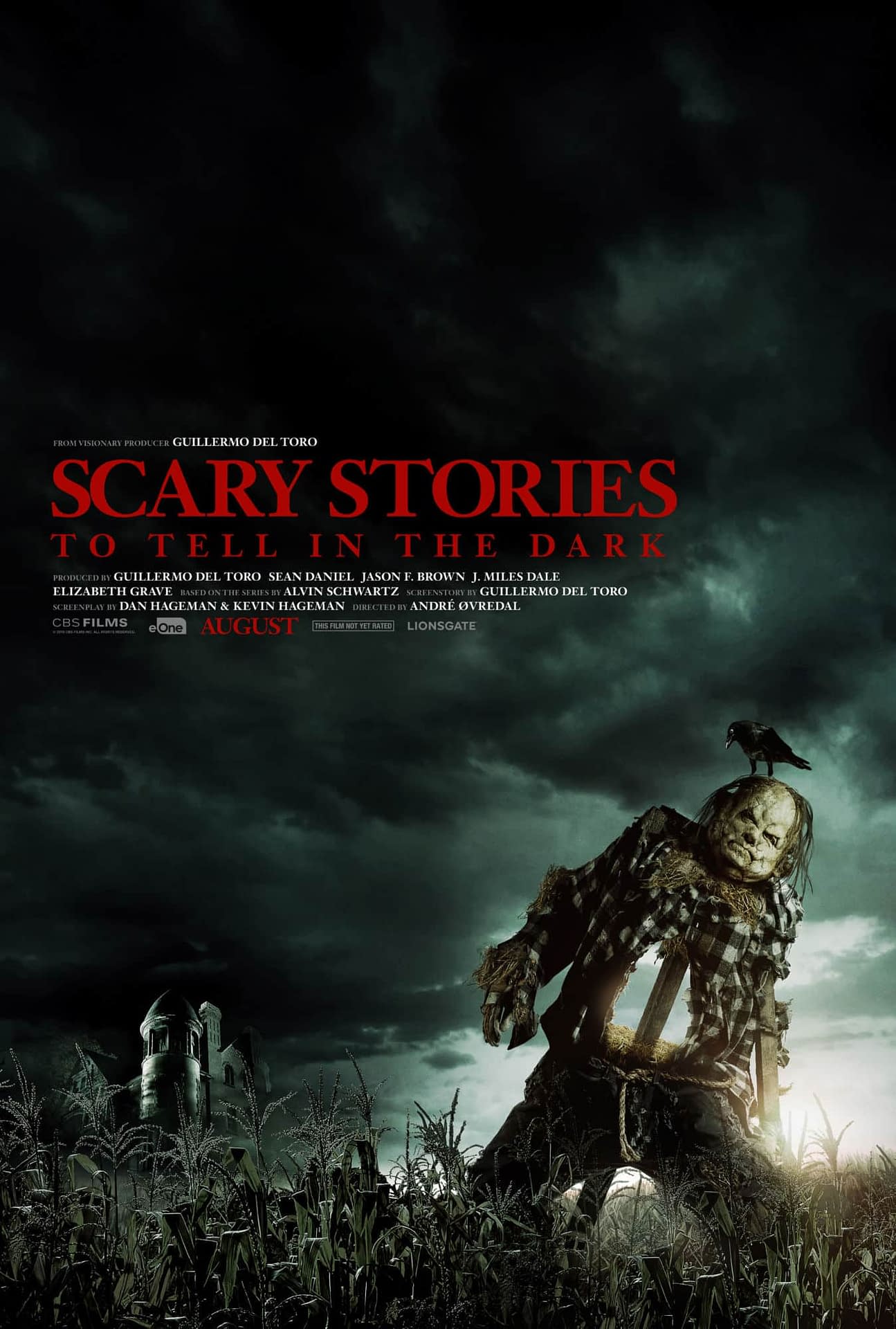 Whether or not this movie ends up working is still very much up in the air. An early August release date for what is supposed to be a scary movie is a little odd. However, IT proved that you can release a scary movie in early September and have it do well. We should expect a teaser of some sort sooner rather than later and then we'll have a better idea of what kind of movie we're dealing with.
Summary: Inspired by one of the most terrifying children's book series of all time, SCARY STORIES TO TELL IN THE DARK follows a group of young teens who must solve the mystery surrounding sudden and macabre deaths in their small town.
Scary Stories to Tell in the Dark, directed by André Øvredal, stars Zoe Colletti, Michael Garza, Gabriel Rush, Austin Abrams, Dean Norris, Gil Bellows, Lorraine Toussaint, Austin Zajur, and Natalie Ganzhorn. It will be released on August 9, 2019.