Just in time for their appearance at Denver ComicCon 2015, Starfest, and GalaxyFest, Colorado's high energy Celtic folk band The Stubby Shillelaghs, are excited to announce their Kickstarter that will begin on Wednesday, May 20th. The Kickstarter will be for their new album Critical Fail. The album will continue the band's long-standing tradition of Celtic music with themes from some of the most popular science fiction and fantasy franchises in recent history, including Star Wars, Star Trek, Batman, The Avengers, and more.  Critical Fail will explore fandoms, and blend a comic mixture of content that will surely please fans.
This will be The Stubby Shillelaghs' first family-friendly album release in three years and features a variety of tracks, including Star Wars Irish Rebel Song I.R.A (Interstellar Rebel Army), Reluctant Whovian, which speaks to the uncertainty about the television series Doctor Who, and Pour Me a Browncoat, a comedic tribute to the short-lived but long-loved television series Firefly. While I've never personally heard of the band, I can guarantee you that I will be listening to them now after seeing all of the awesome content they use in their songs.
The band is seeking $1,500 to fund studio expenses and offering awards ranging from $1 Thank You e-mails all the way to the opportunity for a one-of-a-kind custom song creation for a generous $2,000 donation. The Kickstarter campaign runs from Wednesday May 20th through Saturday June 20th.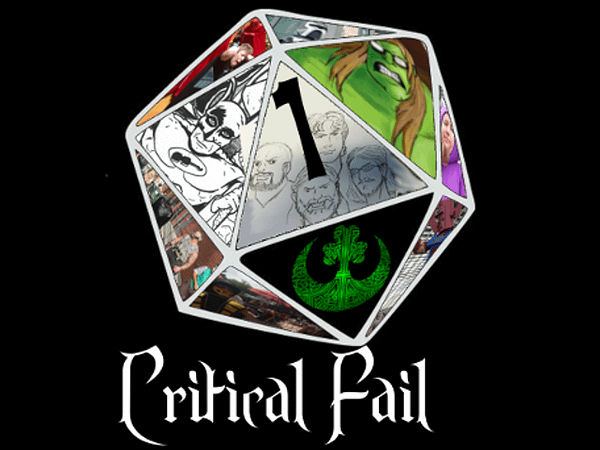 Christine Marie is a Staff Writer at Bleeding Cool, and bibliomaniac with a love for all things creative. She hopes to one day be a Superhero/Disney Princess/Novelist. You can find her on Twitter and Instagram @AWritersWay or on her blog writerchristinemarie.wordpress.com.
Enjoyed this article? Share it!