Posted in: Movies, Warner Bros | Tagged: Batman & Robin, film, george clooney, Warner Bros
---
George Clooney Talks About How Batman & Robin Affected His Career
We all have a moment where we get slapped by reality and realized we need to make a change. That can affect people in many different ways. For actors it can be a certain role or movie that really makes them look up and make a change. The big names aren't impervious to this either, and George Clooney told The Hollywood Reporter a very surprising movie when it came to influencing his craft.
It's really easy to pick: Batman & Robin. That's not a joke. Up until that moment, I was an actor only concerned with finding work. After the failure of that film creatively, I understood that I needed to take control of the films I made, not just the role. My next three films were Out of Sight, Three Kings and O Brother, Where Art Thou?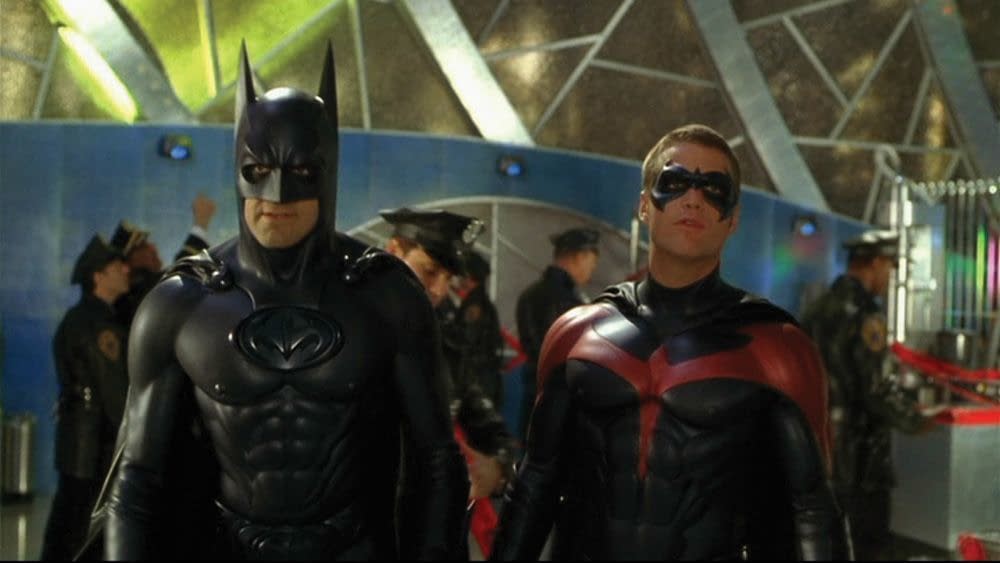 Basically, Batman & Robin was so bad that Clooney was forced to reevaluate how he accepted roles from then on out. It's probably not the movie The Hollywood Reporter was expecting when they asked him that question, but it is an interesting answer. It also shows that Clooney had developed a sense of self-worth as well. He didn't need to take any role — he could pick what he wanted to do, because he was good enough to do that.
So the legacy of Batman & Robin isn't just a bad movie that killed a series for a couple of years, nipples on the bat suit, and ruined a few careers. It's also the movie that made George Clooney go "you know what? I deserve a better role than this. I'm not taking this job." So we got that at least.
---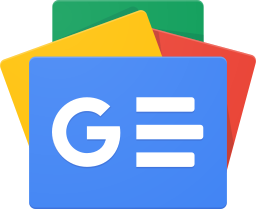 Stay up-to-date and support the site by following Bleeding Cool on Google News today!