Ghost In The Shell Producer Talks About Which Stories The Film Is Adapting Ghost in the Shell is almost certainly going to be a controversial movie for fans. Anime lovers are pretty precious over their favorite material, so I know for many, an Americanisation of the source brought into the real world is enough to get them a little wary.
Regardless, it is going ahead, and there are a lot of stories in the universe to pull from. Speaking to Collider, producer Avi Arad spoke quite specifically about which elements will be making their way into the film. He said:
We're not doing Puppetmaster. It's not Laughing Man. It involves Kuze. The Kuze story. The big thing we are doing here is that we're not necessarily doing an origins backstory, but we are addressing her sense of self and resolving how she defines herself in terms of memories. That's one of the main thrusts in the story. Inspired by that episode of Affection in Second Gig. It's bits and pieces of those mixed together.
Expanding on that idea, of what is and isn't in the film, he talked about the villains, saying he said:
There are outside villains but they are never the most interesting parts of a movie, especially your first movie. I find that part of the reason we didn't do Puppetmaster in this movie was we didn't really feel like we had time to tell that story, and in your first movie the way the characters feel about themselves and the relationship with those people that they care about is usually more than enough story for a movie to handle. So there are villains and they do drive a lot of the story, but they are really there to antagonize her spiritually.
I'll say I'm 'curious' to see what is made of this film. I don't doubt the people making this are fans and/or have done all their research. I'm sure a great live-action adaption is possible. It just remains to be seen if this film will be that.
---
---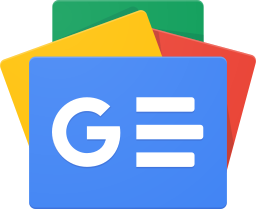 Stay up-to-date and support the site by following Bleeding Cool on Google News today!