'Ghostbusters 3' is SO SECRET, Finn Wolfhard Didn't Know What he was Auditioning For
Sony is taking no chances with spilling secrets for their upcoming film Ghostbusters 3. Just how far are they taking it? To the point that Stranger Things star Finn Wolfhard, who will star in the Jason Riteman-directed film, had no idea what he was even auditioning for.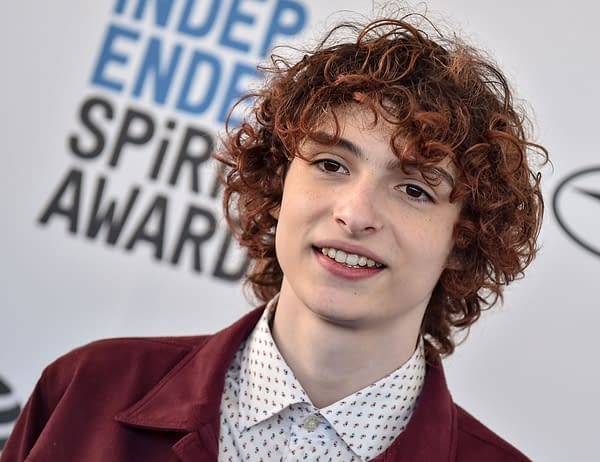 During a chat with MTVNews during CinemaCon (happening this week in Las Vegas), Wolfhard revealed that the pages he read for his audition had nothing in terms of clues for what the project even was.
"It was just like, generic sides of like, a guy. And I was like, 'okay!'."
Always charming, Finn is.
We are cautiously optimistic for Riteman's Ghostbusters 3, and we will of course let you know what we hear about it.
Sony currently has a July 11th, 2020 release date set for the film, and production is reportedly starting soon.