We've been on Godzilla: King of the Monsters trailer-watch for the better part of a week, but thankfully director Mike Dougherty just let us know when it's coming.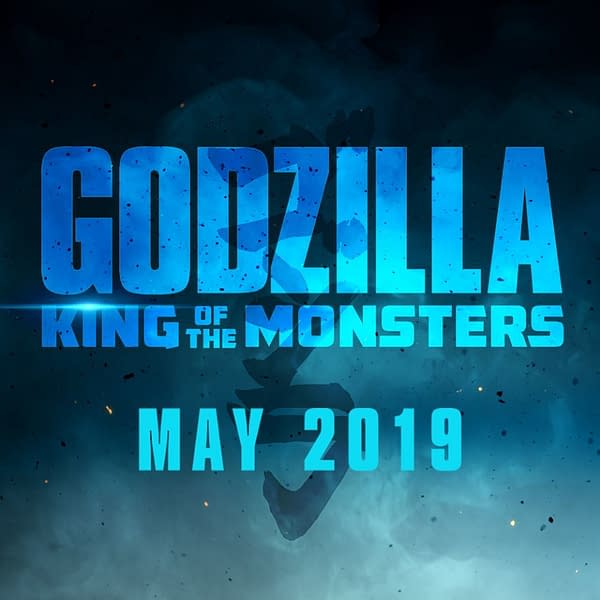 In a tweet late last night/early this morning, Dougherty confirmed that the new trailer for Godzilla: King of the Monsters will be premiering during Brazil Comic Con this weekend:
The @GodzillaMovie trailer will drop Sunday Dec 9th at Brazil Comic Con. From Godzilla's lips to your ears… pic.twitter.com/Y7Stom9nd1

— Mike Dougherty (@Mike_Dougherty) December 4, 2018
While we were hoping for the new trailer to hit during last week's Tokyo Comic Con, that wasn't the case. Attendees for that show were treated to new footage, and a sampling of Emmy winning composer Bear McCreary's theme for the film.
Playing with my old Godzilla Shogun Warrior and the family camcorder is how I got started. Here's hoping these SH MonsterArts figures will inspire some kid out there to do the same. pic.twitter.com/ArQbWY8iJG

— Mike Dougherty (@Mike_Dougherty) December 1, 2018
There were also displays of figures and toys based on monsters from the film, WHICH WERE AMAZING, and totally bump our expectations up even higher for how good this movie is going to be.
Godzilla: King of the Monsters is set to open in theaters on May 31st, 2019.
Enjoyed this article? Share it!