Posted in: Godzilla, Legendary, Movies, Trailer | Tagged: Godzilla X Kong: The New Empire, legendary, MonsterVerse
---
Godzilla X Kong: The New Empire Coming To Theaters In 2024
The MonsterVerse continues next March, as we now know the title of the next Godzilla/Kong film. Watch the teaser trailer right here!
---
Godzilla X Kong: The New Empire will continue the MonsterVerse era in 2024. A teaser for the film was revealed on the official Twitter account this morning out of nowhere. The release date for the film is March 15th, 2024. The official synopsis is also out: "This latest entry in the Monsterverse franchise follows up the explosive showdown of Godzilla vs. Kong with an all-new cinematic adventure, pitting the almighty Kong and the fearsome Godzilla against a colossal undiscovered threat hidden within our world, challenging their very existence – and our own. The epic new film will delve further into the histories of these Titans, their origins, and the mysteries of Skull Island and beyond while uncovering the mythic battle that helped forge these extraordinary beings and tied them to humankind forever." Watch the title reveal below.
Godzilla, Kong Team Up?
The MonsterVerse has been pretty successful since starting with Godzilla in 2014, and followed by Kong: Skull Island in 2017, Godzilla: King of the Monsters in 2019, and Godzilla Vs. Kong in 2021, which helped reopen theaters after the pandemic shutdowns, was one of the first films to go to HBO Max the same day it hit theaters. The films combined have grossed just under $2 billion worldwide and, for the most part, have been a hit with critics and audiences alike. There are also TV shows in development: a Kong series for Netflix that we haven't heard anything about in a while, and Godzilla and the Titans, which is now filming for Apple TV+.
But at the end of the day, this is a theatrical franchise that demands a big screen with the best sound, and that is where it should mostly continue. Look for so much more on this film in the next year. Directed by Adam Wingard and starring Rebecca Hall, Brian Tyree Henry, Kaylee Hottle, Dan Stevens, Fala Chen, and Rachel House, it opens in theaters on March 15th, 2024.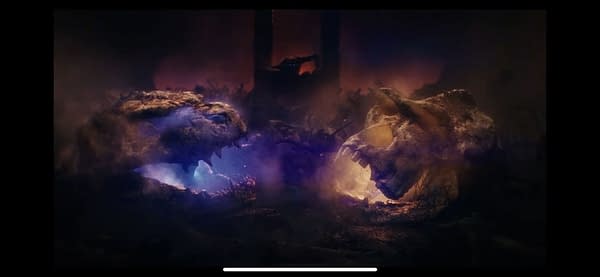 ---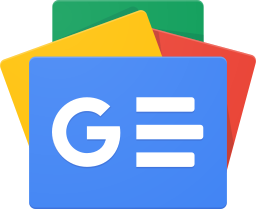 Stay up-to-date and support the site by following Bleeding Cool on Google News today!