Is Fox Hiring Brian Bendis to Write a Kitty Pryde Movie a Power Play Against Marvel and Disney?
The shocking news broke earlier tonight: "The Great One" Brian Bendis is writing an X-Men movie with Deadpool director Tim Miller. Dubbed 143, rumor has it the film will focus on Kitty Pryde, which matches up with the number as a reference to Uncanny X-Men #143, a standalone story starring Kitty being chased around the X-mansion by a demon. But is there even more to this story than meets the eye?
Late last year, Disney announced plans to purchase most of the assets of 21st Century Fox, including the movie studio behind the X-Men films. The purchase would bring the X-Men and the Fantastic Four movie rights back home to Marvel, ending a long-running feud between Fox and Marvel Chairman Ike Perlmutter. Perlmutter's vendetta against Fox led to the cancellation of the Fantastic Four and the downgrade of the X-Men from Marvel's hottest franchise to props in an ill-fated attempt to make Inhumans happen.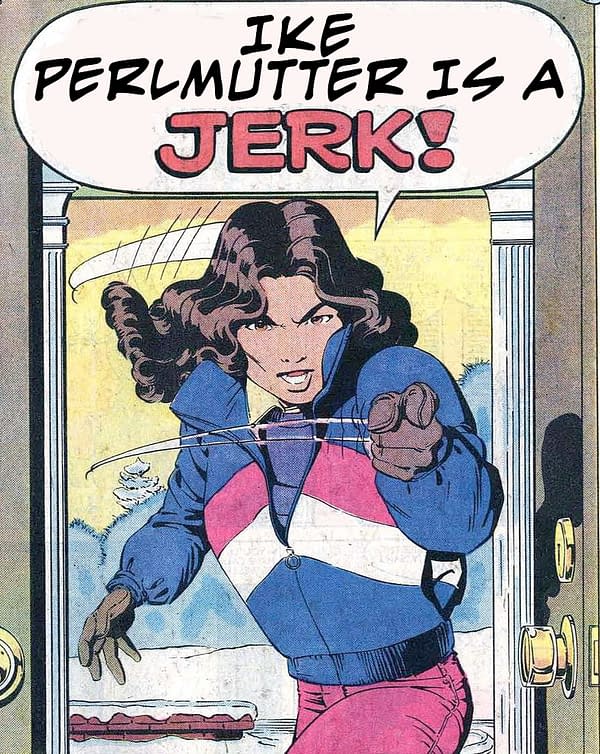 But it wasn't just rival film studios that felt the wrath of Perlmutter. Perlmutter found himself at odds with Marvel's own Marvel Studios, culminating in Marvel Studios head Kevin Feige wresting control of Marvel Studios from underneath Perlmutter's Marvel Creative Committee, an organization that oversaw the storylines in the films. One prominent member of that committee was "The Great One" Brian Bendis, the architect of the modern Marvel Comics universe, now without any input into Marvel's hugely successful films.
Bendis shockingly left Marvel for DC a few months ago, and one of the reasons behind that switch was speculated to be the possibility that Bendis could have a say in DC's movies where he no longer could at Marvel. But writing X-Men flicks for Fox, that would be sweet payback indeed for being ousted from the Marvel Cinematic Universe.
Except that, soon enough, Fox will be the property of Marvel's parent company. Or will it? Recent rumors have suggested Fox could be open to other buyers, with Comcast rumored to be ready to outbid Disney's offer. Hiring Bendis wouldn't be the first power move by Fox against their would-be buyers. Back in January, Fox moved up the release of Deadpool 2, placing it smack dab in the middle of Avengers: Infinity War and Solo: A Star Wars Story, two Disney flicks that will now be up against some stiff competition. And despite Disney's press releasing touting the X-Men coming home to Marvel, Fox has aggressively continued to pursue the franchise, including apparently secretly casting their X-Force movie.
For Fox, a chance to show that they won't submit quietly to Disney's takeover. For Bendis, a chance to show Marvel what they're missing out on. For Ike Perlmutter, perhaps, a renewed vendetta against fan-favorite characters?
What do you think? Since the comments aren't open, send us an email via the form below and mark it "okay to print" and we'll publish your speculation in a future article.
---
---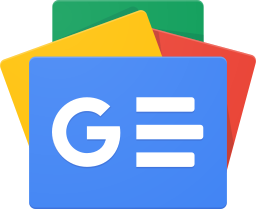 Stay up-to-date and support the site by following Bleeding Cool on Google News today!