There is a report coming out of Atlanta, Georgia that a pre-production crew assembled to start things moving on Guardians of the Galaxy Vol. 3 have now been dismissed, confirming the picture's status as being "on hold".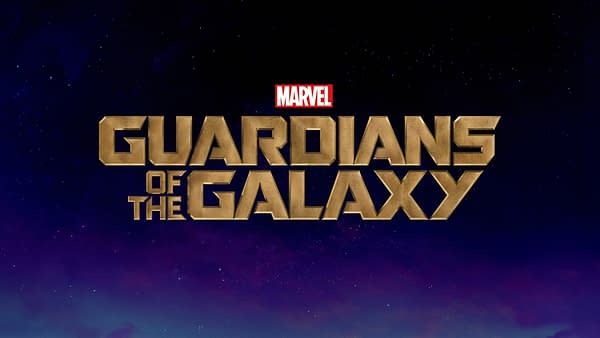 This news isn't terribly surprising considering Disney's stance of NOT rehiring former Guardians of the Galaxy writer-director James Gunn to continue to over see the third entry into the series.
Deadline says the pre-production crew, who were indeed part of the already in place team to start work on the film, were dismissed today.
Disney is reportedly currently shopping around for a replacement for Gunn.
It is unclear if they would still be using his script for Guardians of the Galaxy Vol. 3, which at this time still has a tentative release date of sometime in 2020.
Enjoyed this article? Share it!