Harley Quinn is Expected to Return for James Gunn's Suicide Squad
It sounds like we all might have spoken a bit too soon when it comes to James Gunn's new Suicide Squad movie. A report by Forbes that came out the other day detailed the brighter–but let's face it still cluttered–horizon for the DC universe. The article made it sound like Gunn's version of Suicide Squad would be something like a soft reboot for the series and none of the previous characters would return. Forbes provided an update to the story that says that Margot Robbie as Harley Quinn is set to return.
UPDATE: I have learned from sources close to production that in fact, the information about Harley Quinn being absent from the new Suicide Squad movie is no longer up to date — she is indeed expected to appear in James Gunn's The Suicide Squad, which is expected to begin production later this year.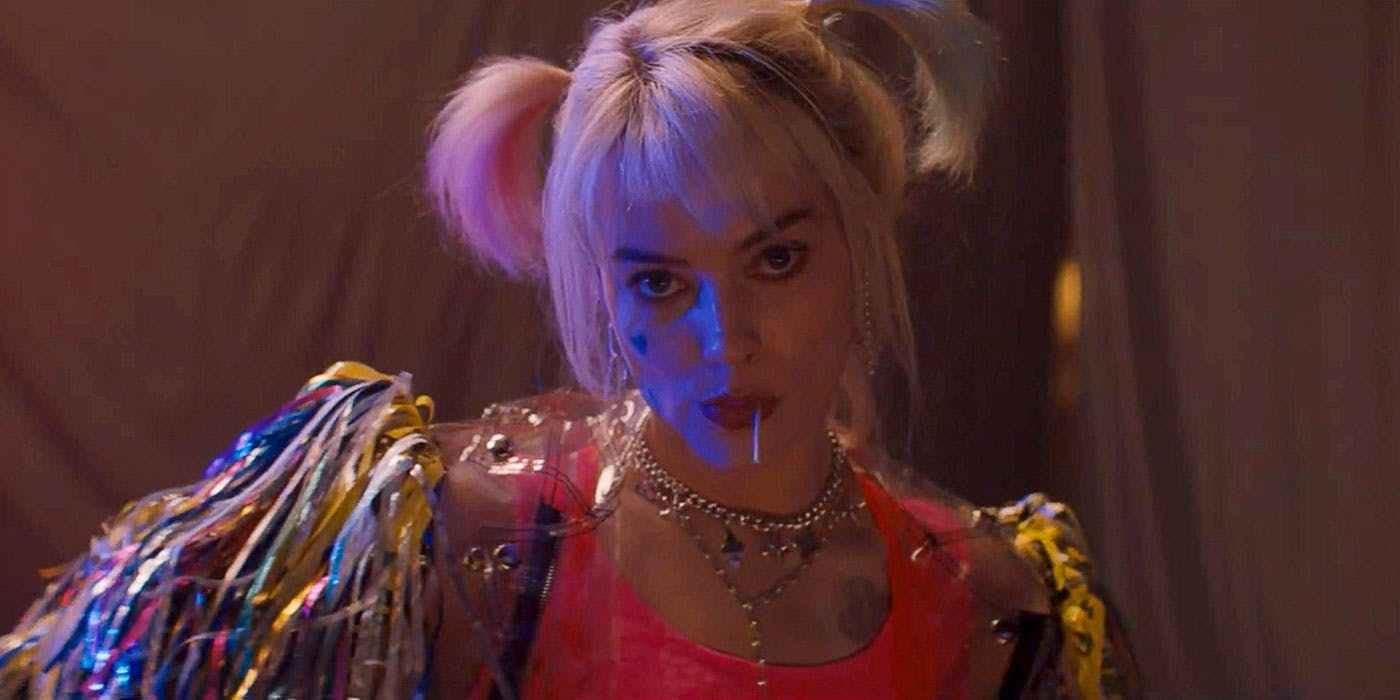 That isn't that surprising. Harley was the breakout character of Suicide Squad and Warner Bros. clearly have a good relationship with Robbie. Birds of Prey is less than a year away, so maybe we'll get a better idea of what kind of character Harley could be in Suicide Squad.
Summary: After splitting up with The Joker, Harley Quinn and three other female superheroes – Black Canary, Huntress and Renee Montoya – come together to save the life of a little girl (Cassandra Cain) from an evil crime lord.
Birds of Prey, directed by Cathy Yan, stars Margot Robbie, Mary Elizabeth Winstead, Jurnee Smollett-Bell, Rosie Perez and Ewan McGregor. It will open on February 7th, 2020.