Holy @#$%, We Were Right – Trump Picks Linda McMahon For Small Business Administration Head For weeks, Bleeding Cool has been reporting on the rumor that Donald Trump was considering former WWE CEO Linda McMahon to head his Small Business Administration, but even we thought we were just doing it for clicks, and maybe a few laughs. Not so, it turns out. McMahon has just been officially named head of the SBA, according to an honest-to-goodness actual report from Reuters. We swear we're not making this up.
McMahon, who helped WWE grow from a regional pro wrestling promotion to a global empire, has twice run for Senator in Connecticut, and heads an organization for helping women in business, making her actually more qualified for the position than some of Trump's other cabinet picks, like former primary opponent Dr. Ben Carson and Legend of Zelda villain Steve Bannon. McMahon beats out other rumored picks for the position including "that guy who wears the Riddler costume except with dollar signs in the infomercials" and fellow billionaire Scrooge McDuck. Sources report that McDuck was actually Trump's first choice, but he recently committed to star in the upcoming Ducktales (woo-hoo!) revival.
"Our small businesses are the largest source of job creation in our country," said McMahon, clarifying that of course she meant, "Other than The Big Show."
---
---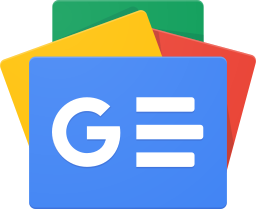 Stay up-to-date and support the site by following Bleeding Cool on Google News today!