New Horror Streaming for January on Netflix, Hulu, and More!
Horror fans have a lot to look forward to streaming in January. Hulu is adding a ton of films based on the works of Stephen King, including Children of the Corn, Cujo, Silver Bullet, Thinner, The Dead Zone, and more. Not to mention Beetlejuice. Netflix adds The Strangers, The Addams Family, I Know What You Did Last Summer, and the amazing Pan's Labyrinth. HBO Now will have Psycho 2 and 3, and unfortunately the 1998 remake. Finally, horror streaming service Shudder has tons of indie films and the 1972 Tales From the Crypt. Check out the lists by service down below!
Hulu: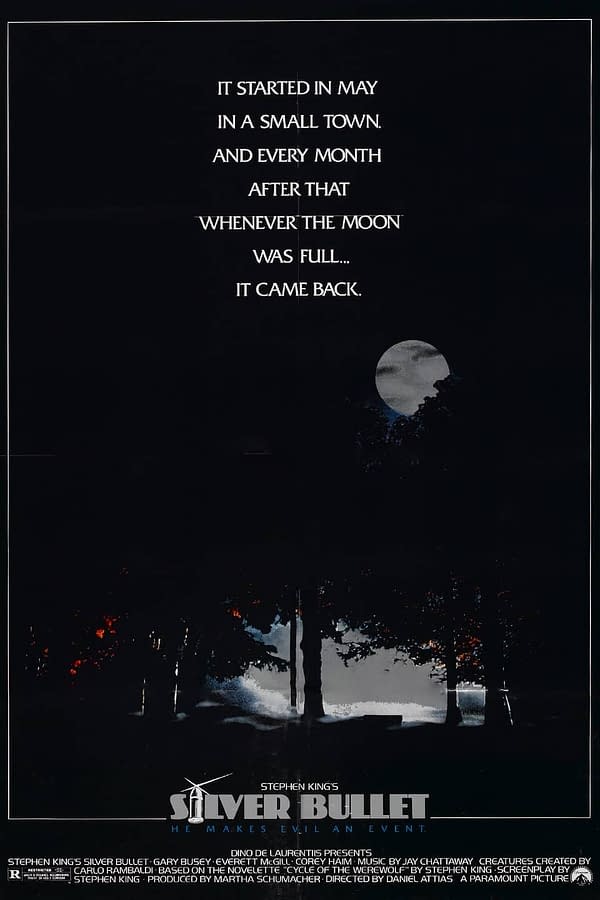 Beetlejuice
Children of the Corn
Cujo
Hellraiser
Mimic
Pet Sematary
Pet Sematary 2
Graveyard Shift
Silver Bullet
Thinner
The Dead Zone
The Others
Total Recall
Netflix: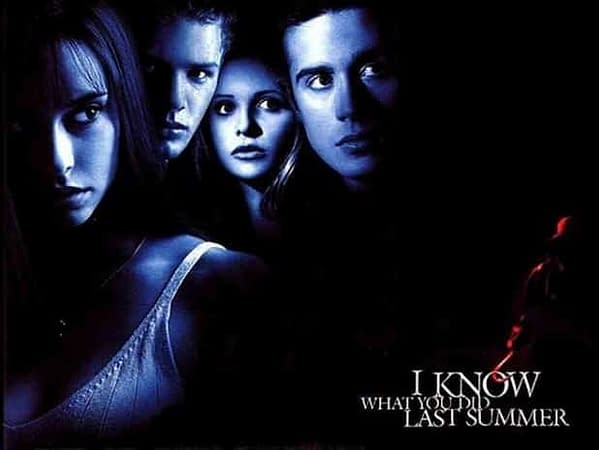 Godzilla
Godzilla The Planet Eater
I Know What You Did Last Summer
Pan's Labyrinth
The Adams Family
The Mummy
The Mummy Returns
The Strangers
HBO Now: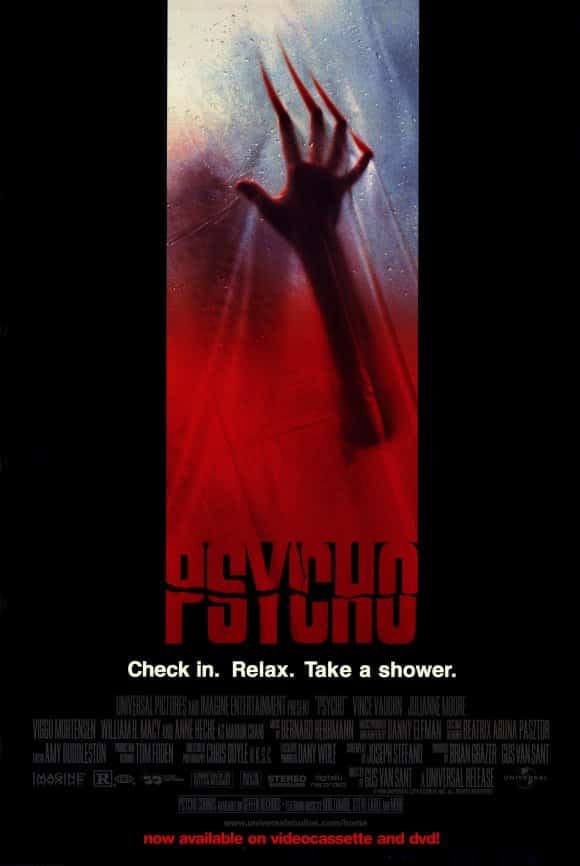 Dawn a Dark Hall
Psycho (1998)
Psycho 2
Psycho 3
Shudder: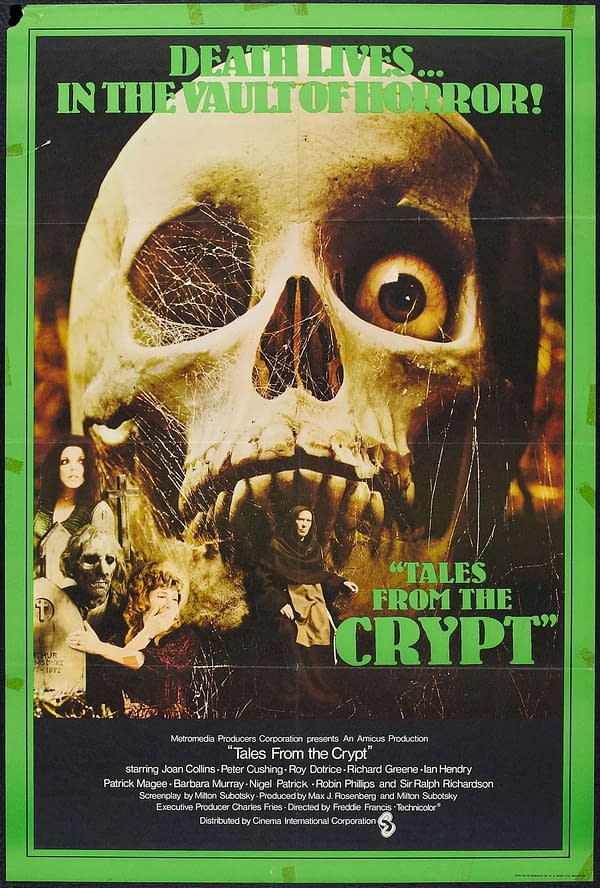 A Discovery of Witches
Cold Skin
Don't Leave Home
Cat People
The Changeling
Don't Look Now
The Faculty
Hellraiser 3: Hell on Earth
Ong Bak
Ong Bak 2
Tales From The Crypt (1972)
The Last Showing
The Void
Bloody Birthday
Deadbeat at Dawn
Big Man Japan
Big Man Japan
Brain Damage
Exiled
Images
Don't Torture a Duckling
Madhouse
Merantau
Darling
Night of the Living Deb
Barking Dogs Never Bite
What horror will you be streaming this month? Let us know down below!