In the fast-paced world of film and entertainment reporting, sometimes the stories are like the points in Whose Line Is It Anyway– they just don't matter (or often make sense, until someone explains them). We're lookin at YOU, The Suicide Squad.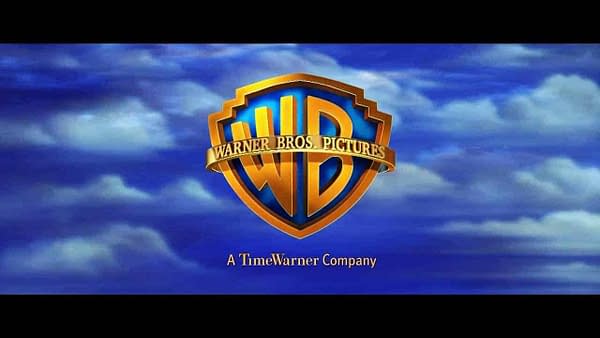 Let us put it this way- no one can decide if the James Gunn written and directed The Suicide Squad film is a reboot, a retelling, a sequel, or a new chapter for the Warner Bros. Pictures flick. There have been conflicting reports about the returning cast members, too. Most recently Viola Davis– why would Amanda Waller be back if this film isn't connected to the previous one?
We digress.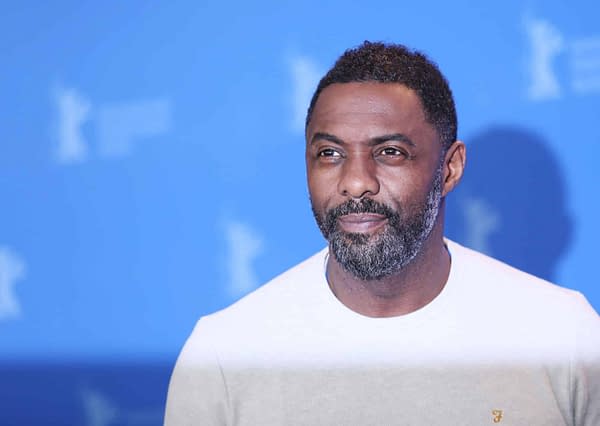 The newest bit of information comes from Variety, who now say Idris Elba, thought to be replacing Will Smith as Deadshot in the film, is not actually playing Deadshot. The outlet says sources are telling them that "all parties (including director James Gunn) have decided to move on from the Deadshot character, with Elba playing a new character."
This could be interesting if Margot Robbie's Harley Quinn comes back (we say if, because it really does seem like anyone from the previous team may or may not return) along with Jai Courtney's Captain Boomerang.
We're mostly just interested to see what Gunn has in store for us, and who Elba will be within the DC Comics universe.
We'll let you know what we hear. The Suicide Squad currently has an expected release date of August 6th, 2021
Enjoyed this article? Share it!