It sounds like another Marvel actor is looking to join the DC universe. Last week it was announced that Will Smith would not be returning to the new Suicide Squad movie written and directed by James Gunn. There were not many pieces from the first movie that DC wanted to save but Smith as Deadshot was one of them.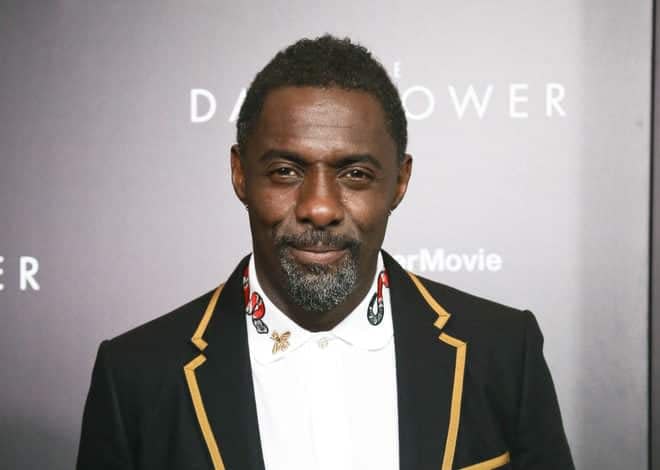 It seems that they are moving ahead with their plan to replace Smith rather than write the character out. The Hollywood Reporter is reporting that Idris Elba is in talks to join the DC sequel. He is apparently the "first and only choice for Gunn and the studio".
The Suicide Squad currently has a release date of August 6, 2021, and according to sources, Warner Bros. is extremely happy with the script that Gunn has presented them. The script apparently only has Harley, Deadshot and Rick Flagg set to return but another source is claiming that Flagg has been written out of more recent drafts. At the moment we don't know any other story details but if production starts this year like they want it to, there is a chance we could learn more about this production at San Diego Comic-Con.
Enjoyed this article? Share it!