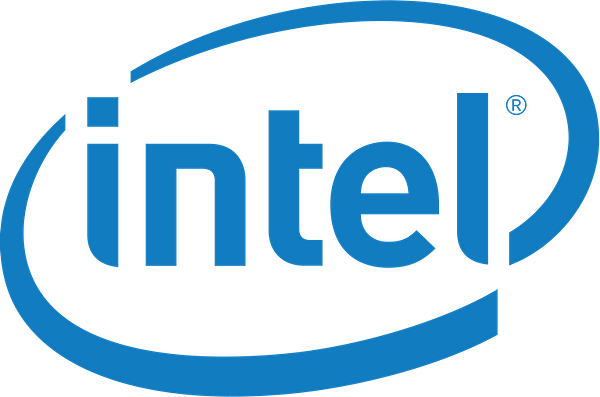 Not so long ago, Intel caused quite a big stir when it pulled advertising from games industry site Gamasutra. It was perceived that they did this due to constant pressure by the GamerGate group, who had a beef with the site because it wrote an article entitled "Gamers' don't have to be your audience. 'Gamers' are over."
Intel's direct reasoning for pulling advertisement has never really come out, but they received quite a backlash from tech writers online as some members of GamerGate were attacking female creators and developers at the time.
Well, last night at CES during Intel's keynote, CEO Brian Krzanich announced a $300 million initiative called Diversity in Technology. It's goal is to have "full representation of women and under-represented minorities" at the company by 2020.
During the speech Intel announced it was working with several companies to support this initiative. Amongst those companies were GamerGate targets Feminist Frequency and the IGDA.
Krzanich added "This isn't just good business. This is the right thing to do."
Of course, Intel never dropped the name "GamerGate" but Kzanich did mention online harassment focused at women and minorities. Also, teaming up with Anita Sarkeesian, one of the loudest detractors of GamerGate, sends a strong message whether that was the company's intention or not. I'd interject, for those suggesting these things aren't connected, do you think we'd be here had it not been for the GamerGate/Intel events late last year? I do think they are all relevant to each other.
It doesn't much matter though. That is all speculation. What is important is that Intel is pumping $300 million into making an equal work environment. That should be exciting for everyone.
Enjoyed this article? Share it!