Guardians of the Galaxy Director Says It's Not Impossible Trump Murdered His Wife, Just Unlikely
Guardians of the Galaxy director James Gunn has never shied away from speaking his mind on Twitter. Just last week, Gunn took to the social media service to say that he doesn't care if speaking his mind about President Donald Trump costs him some fans. And speaking about Donald Trump is something that James Gunn does… a lot. A quick word cloud examination of his Twitter account shows that Trump is the most oft-used non-common word in Gunn's Tweets.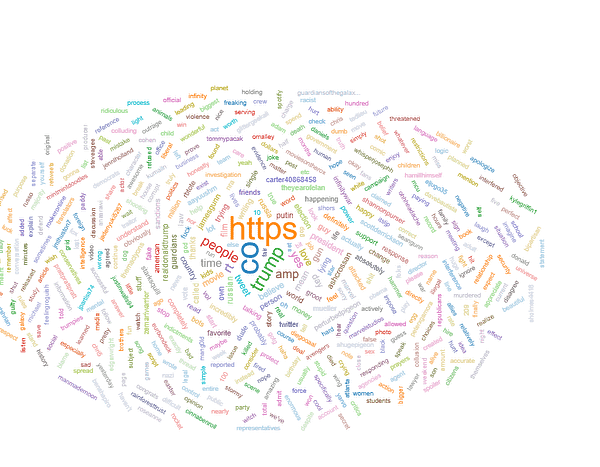 Gunn is no fan of the president, even though he's admitted to feeling a little sympathy for him, at least occasionally.
https://twitter.com/JamesGunn/status/1002658915102818304
Though Gunn may not mind if he loses fans for bashing Trump, the evidence seems to indicate it's unlikely that would happen anyway. Marvel's box office is the envy of Hollywood, and it shows no signs of slowing down, regardless of Gunn's political opinions. It's only reasonable to conclude that not only do Gunn's fans not mind his political rhetoric, they actually crave it.
With that in mind, fans were surely waiting for Gunn to comment on the mystery surrounding First Lady Melania Trump, who hasn't been seen publicly since May 10th. Melania's Twitter account claims she's doing just fine…
But that hasn't prevented alternative theories on the first lady's whereabouts, including ones speculating the worst. But when it comes to the idea that Donald Trump murdered Melania Trump, James Gunn is skeptical, though, mind you, he's not totally ruling it out.
So what do you think? Is James Gunn on the money? Let us know in the comments. ---
---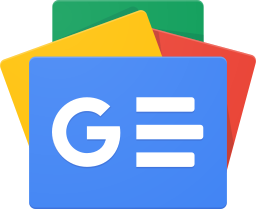 Stay up-to-date and support the site by following Bleeding Cool on Google News today!