Warner Bros. has announced yet another DC Extended Universe project. When they announced that Todd Phillips was making a Joker origin movie they made sure to point out that this wasn't the origin for the version of the Joker played by Jared Leto. It sounds like he's getting his own movie as well. Sources tell Variety that a solo Joker movie with Leto as the star is in the works.
Plot details are currently unknown, but the studio's idea is to expand on the world created by "Suicide Squad" and tie into future installments of that property. Warner Bros. already announced that Margot Robbie's version of Harley Quinn would be getting her own movie with a "Birds of Prey" feature, and the next goal was setting up a film for Leto's Joker.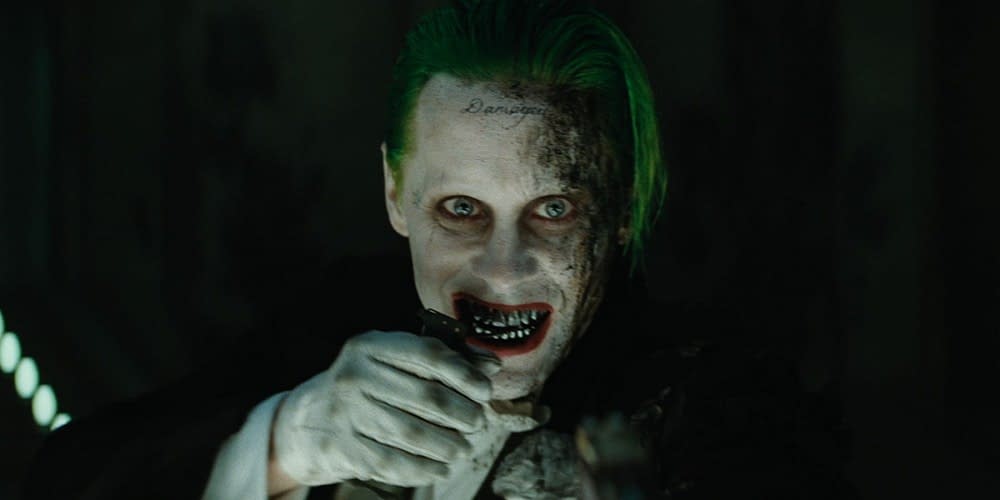 There are a lot of DC Extended Universe projects that are currently in development so there isn't any telling when we're going to see this movie head into production. There isn't even a writer yet and if Suicide Squad taught Warner Bros. and DC anything it's that giving your writer six weeks to come up with a script will not work.
Enjoyed this article? Share it!