Every so often, an adaptation of a Shakespeare work comes along that leaves us questioning the decision making, but also cheering in delight. The most recent example would have to be the gender-swapped The Tempest starring Dame Helen Mirren, but this next one sounds even more awesome.
Joel Cohen is reportedly working on a version of the-play-that-must-not-be-named in the theatre (what? actors are almost a more superstitious lot than professional athletes), the "Scottish Play", aka Macbeth. That on it's own is plenty interesting, but the rumored stars kind of launch it into need it NOW territory.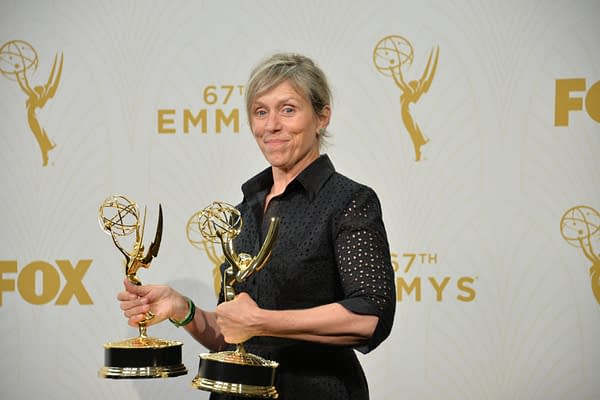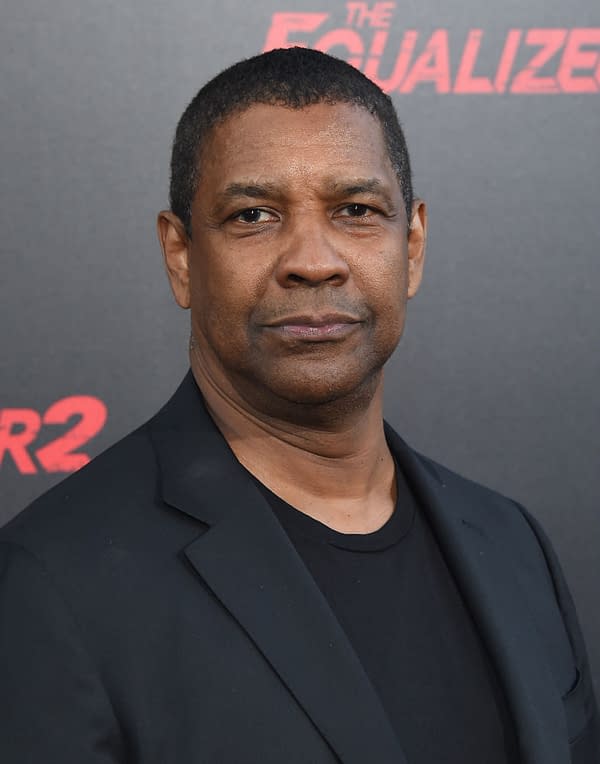 According to Entertainment Weekly, Oscar winners Frances McDormand and Denzel Washington are reportedly in talks to play Lord and Lady M.
McDormand is marred to Joel Cohen, who will be writing and directing this adaptation along with his brother, Ethan Cohen.
A24 is set to distribute, and we'll let you know what else we hear about the production.
Enjoyed this article? Share it!