As predicted now that we have a release date the casting for Birds of Prey appears to be in the works. According to Variety Jurnee Smollett-Bell is officially in talks to play the Black Canary and Mary Elizabeth Winstead is in talks to Huntress.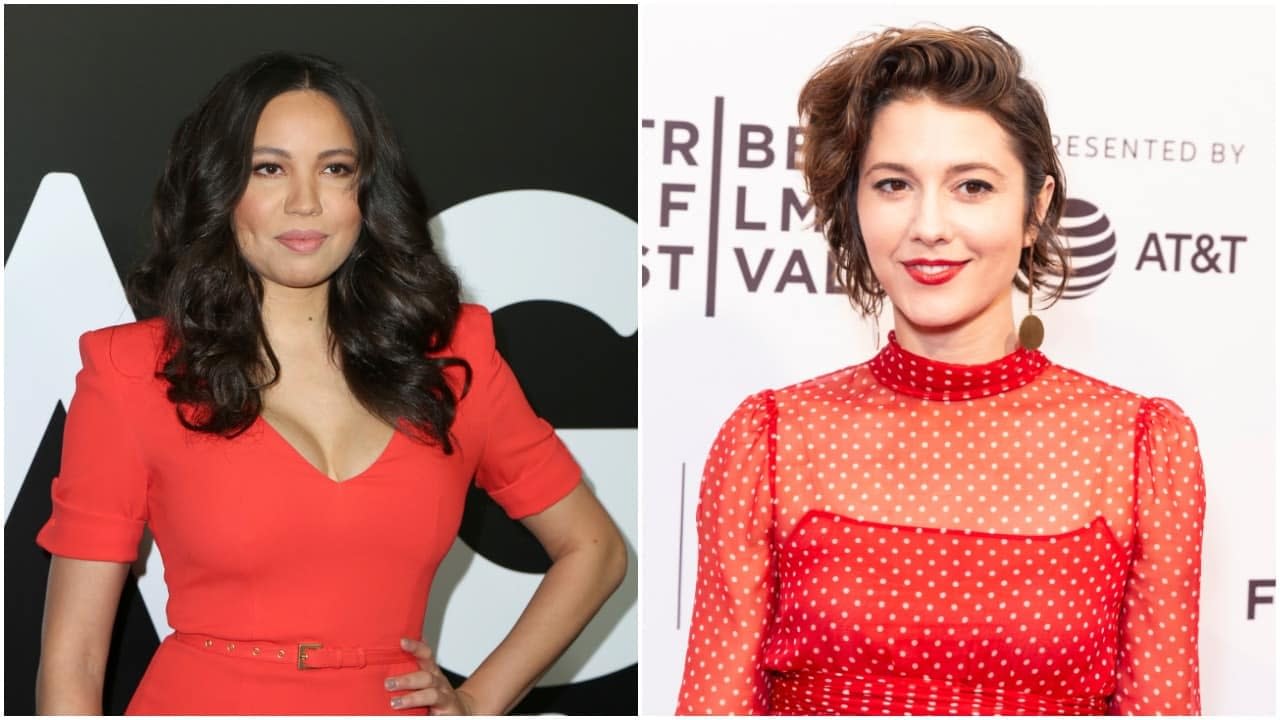 Birds of Prey is set to start production in January and was given a February 7, 2020 release date just the other day. At the moment we don't have a ton information about the movie with the latest rumors saying that the Birds of Prey will be going up against a Gotham gangster with the most evidence pointing toward Black Mask.
There are several versions of Huntress, aka Helena Bertinelli, throughout DC comics, but the "Birds of Prey" version is a former mafia princess who was devastated at a young age when her family was killed in a mob hit, turning her into a vigilante and eventually leading her to join the Birds of Prey team. Black Canary, aka Dinah Lance, is a good-natured and idealistic streetfighter in the comics.
We are still waiting on casting announcements for other roles such as the villain, Rene Montoya and Cassandra Cain all of whom are rumored or low key confirmed to be in the movie. Cathy Yan is set to direct and Margot Robbie will be returning as Harley Quinn. Robbie has gone on the record that this is a passion project for her and that it will be a smaller production in terms of scope and budget.
We should expect more casting announcements in the coming weeks.
Enjoyed this article? Share it!