Katherine Langford Was Supposed to be [SPOILER] in 'Avengers: Endgame'
The official moratorium on spoilers regarding Avengers: Endgame is up, and we can start talking in earnest about things from the film.
That said, we're still gonna warn you about spoilers just in case you've clicked this thinking "Oh yeah I can totally handle it," but you really really can't this time.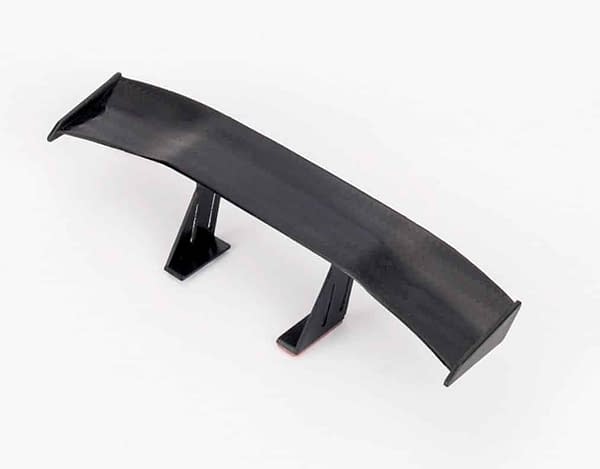 Remember back in January when we started to speculate about 13 Reasons Why star Katherine Langford's mystery role in the 22nd Marvel Studios live-action feature film? We thought perhaps her (at the time) new red tresses could be a clue to her possible character, and apparently one of those guesses was correct.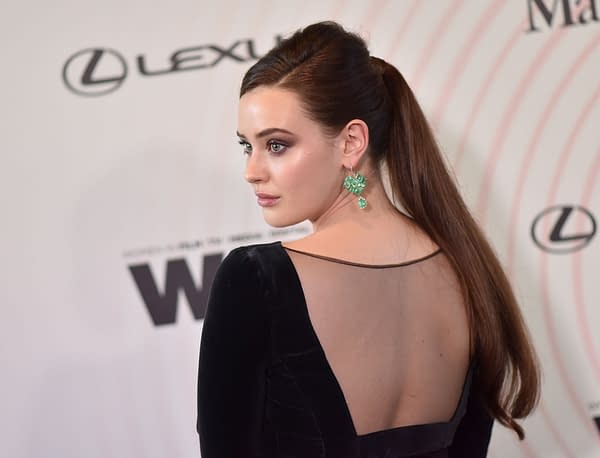 Just when you thought the gut punches and feels were over, here comes The Russo Brothers with the description of a cut scene that featured Langford's actual character, Morgan Stark (daughter of Tony Stark and Pepper Potts).
While chatting with Josh Horowitz on his HappySadConfused podcast, Joe and Anthony Russo revealed how things would have gone.
Joe said:
"There was an idea that we had that Tony was going to go into the metaphysical way station that Thanos goes in when he snapped his fingers. And that there was going to be a future version of his daughter in that way station.

The intention was that his future daughter, because these films are dealing with magic, his future daughter forgave him and sort of gave him peace to go. And the idea felt resonant. But it was just too many ideas in an overly complicated movie."
Anthony admitted that the emotional impact just wasn't hitting the right way, saying: "What we realized about it was we didn't feel an emotional association with the adult version of his daughter. So it wasn't ringing to us and resonating with us on an emotional level."
We can certainly understand the choice to trim for story reasons, but maybe the real reason was just how emotionally compromised they knew we all were gonna be already.
Avengers: Endgame is currently in theaters now, breakin' records right and left.