Kevin Feige Did a Reddit AMA, Here Are Some Highlights
Reddit is it's own strange dichotomy for entertainment giant Marvel Studios- a haven for fans who truly do have something constructive to say, and yet a horrid cesspit of the worst of the worst leaks and downright angry people. Just yesterday, Marvel Studios boss Kevin Feige conducted a Reddit AMA (ask me anything) wherein he invited users on the site to pose questions and inquiries with a hope to have them answered.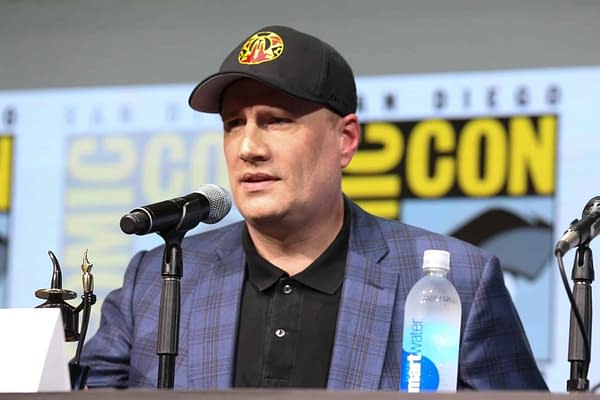 Truth be told, it was downright respectful, and we were delighted to see some of the responses.
There were lots of questions about Avengers: Endgame, so if you still haven't seen it, don't read on if you're not ok with spoilers.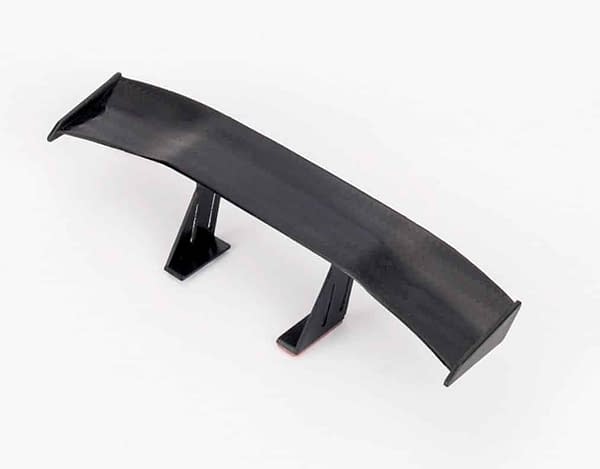 Feige says one of the reasons he's excited about the upcoming Disney+ series and specials is how much like the classic Marvel One Shots they'll be, saying:
"The best thing about the One Shots is that we got to flesh out other characters. It's tremendously exciting that we now have Disney+ series where we get to do that on a grand scale with many of the characters you know and love."
How about when the
We started discussing how to adapt the Infinity Gauntlet comic soon after the release of the first Avengers. It was on one of our creative retreats about 5 years ago that we decided to do it as two films. We started to crack the specifics of the story during production on Civil War with Chris Markus and Stephen McFeely, Joe and Anthony Russo, in a conference room as we went back and forth between takes.
As for something about the future, a three-part question was posed (almost all of them are):
(1) Are there any storylines that you think are "unfilmable"?
(2) Has producing these films changed the way that you read and enjoy comics?
(3) Who is someone that's yet to appear in the MCU that you are itching to introduce?
To which Kevin responded:
Everything is filmable nowadays. It's about finding the most resonant character stories to bring to the big screen.

Not really, I still like to read the comics every week from a fan's point of view.

You'll know soon enough.
He followed that up with an answer about his possible favorite comic book characters, saying:
I never play favorites, but there are many Marvel characters that I've loved for many years that are heading to the MCU soon, but I can't be more specific than that. Sorry!
BUT there was this news drop about The Mandarin and the 10 Rings making a possible appearance later on.
Q: Without going ino to details about developing projects, are there any plans to incorporate the Ten Rings from the first Iron Mtan, or the "real" Mandarin teased in "All Hail the King" in the future?

A: Yes.
Feige says that Jon Favreau, director of Iron Man (the first film in the now 22-film strong Marvel Cinematic Universe) is "one of the best storytellers on the planet," and that the Christmas film Elf "is a stone cold classic."
Did you know Feige even cameoed in a non-Disney Marvel Studios film? Because he did!
I did cameo in a deleted scene in the first X-Men as a Weapon X technician. I was completely covered in a hood, mask and goggles.
And three great rules Feige follows?
Respect the source material.

Hire passionate filmmakers regardless of how much money their last movie made.

Hire the best cast regardless of their current marquee value.
Thank you for your passion, Kevin. We can't wait to see what happens in the next 10 years of the MCU.