Kevin Feige Responds to Scorsese – "We Killed Half Our Characters at the End of a Movie"
Kevin Feige, ever the strategist, waited until today to respond to the assertion made by Martin Scorsese that Marvel movies aren't cinema because they lack any real stakes. Scorsese first spoke about the subject in early October and followed it with a New York Times op-ed where he laid out his case for a distinction between blockbusters and real cinema, as well as explaining why the distinction matters to the art of film. Now, having seen the whole of Scorsese's point, Feige responded in an interview with Scott Feinberg on The Hollywood Reporter's podcast Awards Chatter.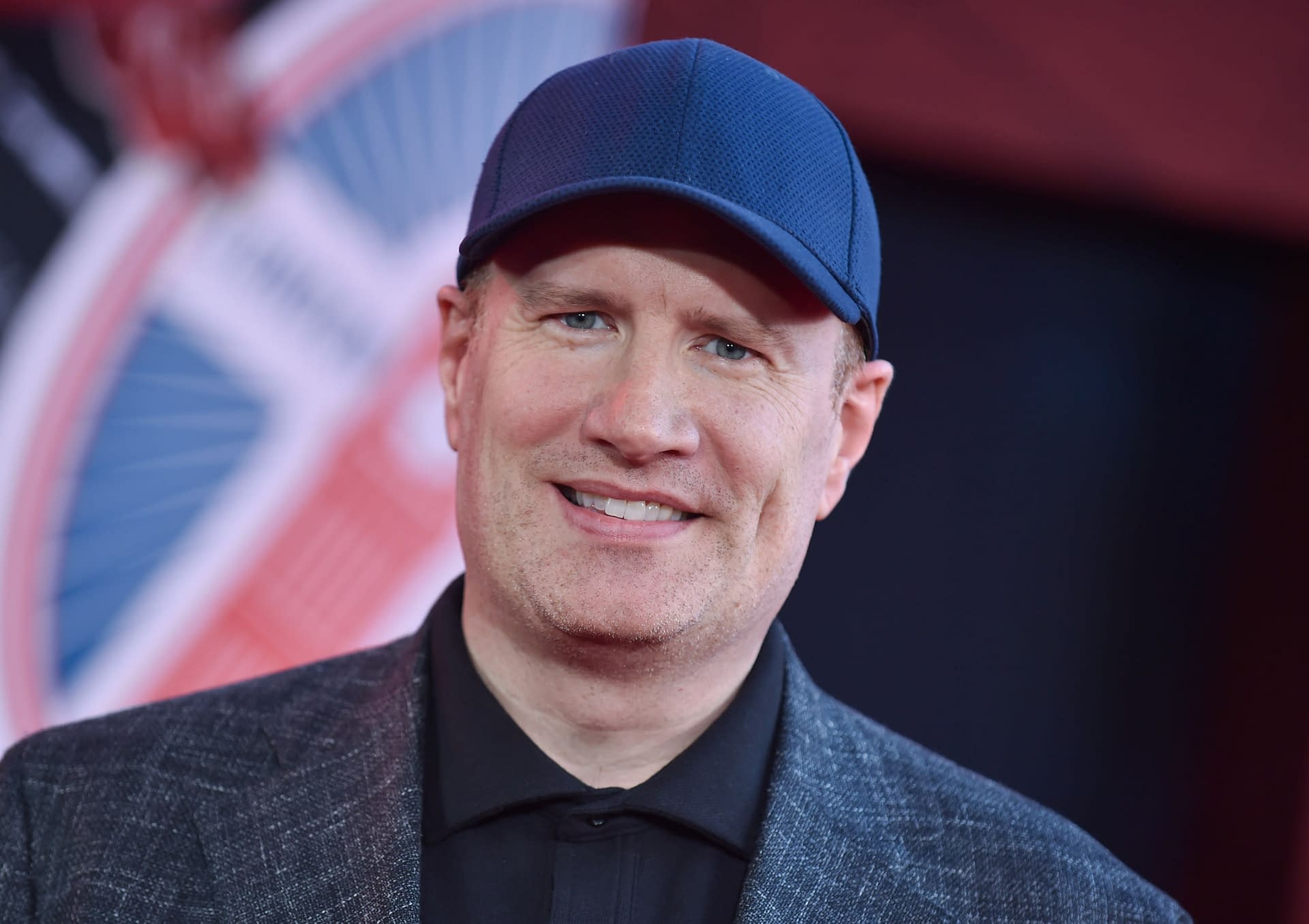 Feige, the chief creative officer of Marvel Studios and widely credited as creating the blueprint for the entirety of the Marvel Cinematic Universe, focused on Scorsese's assertion that real cinema includes emotional risk, something that he sees as lacking in Marvel movies. Feige's initial response focused on philosophical fights and actual death in the MCU, calling the use of the films' financial success to pay for future on-screen risk as "fun."
We did Civil War. We had our two most popular characters get into a very serious theological and physical altercation. We killed half of our characters at the end of a movie. I think it's fun for us to take our success and use it to take risks and go in different places.
He goes on to talk about The Eternals, currently in production and being directed by Chloe Zhao, and the risks involved with one of the latest crop of MCU films. He believes this dedication to the vision of a filmmaker and the financial outlay both constitute the kind of risk that should squarely meet the standard that Scorsese set for to be considered cinema.
It is a very big movie. It is a very expensive movie. And we are making it because we believe in her vision and we believe in what those characters can do and we believe we need to continue to grow and evolve and change and push our genre forward. That's a risk if I've ever heard one.
He further clarifies the role of superhero movies in the film landscape: they are parables that include characters with extra abilities, which seems to point at the idea that these are stories that include the kind of emotional stakes that Scorsese says are required for real cinema.
And yes, if you are turned off by the notion of a human having extra abilities, and that means everything in which that happens is lumped into the same category, then they might not be for you. But the truth is, these are all — like all great science-fiction stories — parables.
In the end, though, it seems as if Feige is not offended by and welcomes a continuation of the discussion about what constitutes cinema.
Everybody has a different definition of cinema. Everybody has a different definition of art. Everybody has a different definition of risk. Some people don't think it's cinema. Everybody is entitled to their opinion. Everyone is entitled to repeat that opinion. Everyone is entitled to write op-eds about that opinion, and I look forward to what will happen next. But in the meantime, we're going to keep making movies.
---
---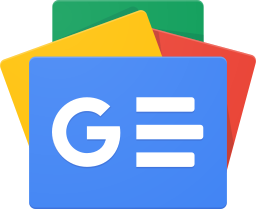 Stay up-to-date and support the site by following Bleeding Cool on Google News today!