Posted in: Movies, Trailer | Tagged: dark star pictures, King On Screen, stephen king
---
King On Screen Features Impressive List Of Directors And Stars
The trailer for new Stephen King documentary King On Screen has been released, looking at the themes and influence of the author.
---
King On Screen is a new documentary trying to answer why Stephen King has been adapted more than any other author alive. The man has had over 80 books brought to the small and big screen from some of the biggest names and auteurs to ever work in Hollywood, and this excellent doc features some of those directors, producers, and stars to try and explain just what makes his brand of storytelling so appealing to the masses. Frank Darabont, Mick Garris, Mike Flanagan, Tom Holland, Vincenzo Natali, Greg Nicotero, Mark L. Lester, Dee Wallace, Tim Curry, and James Caan are all involved. You can see the trailer down below.
King On Screen Is Great
"1976, Brian de Palma directs Carrie, the first novel by Stephen King. Since then, more than 50 directors have adapted the master of horror's books in more than 80 films and series, making him the most adapted author alive in the world. What's so fascinating about him that filmmakers cannot stop adapting his works? KING ON SCREEN reunites the filmmakers that have adapted Stephen King's books for cinema and TV, including Frank Darabont (Shawshank Redemption, The Green Mile, The Walking Dead), Tom Holland (The Langoliers, Chucky), Mick Garris (The Stand, Sleepwalkers) and Taylor Hackford (Dolores Claiborne, Ray). It is a movie made for the fans and with the fans, led by an international ambition."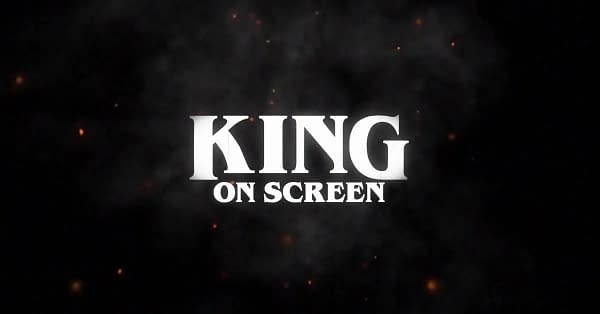 I got to see King On Screen already, and it is a must-watch for fans of the author. Nowhere else will you get to see some of these creative titans dig as deep as they do into his themes and influence on popular culture, and as a massive sucker for that kind of thing, I found it riveting and over way too fast. Seek this one out as soon as you can, even if you do not like King.
---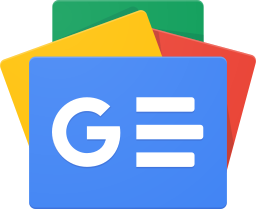 Stay up-to-date and support the site by following Bleeding Cool on Google News today!