Filmmaker Rian Johnson may have been directing a movie, or he may have been pokemon collecting with one of the most impressive cast lists we've seen assembled in the last several years for his upcoming flick, Knives Out.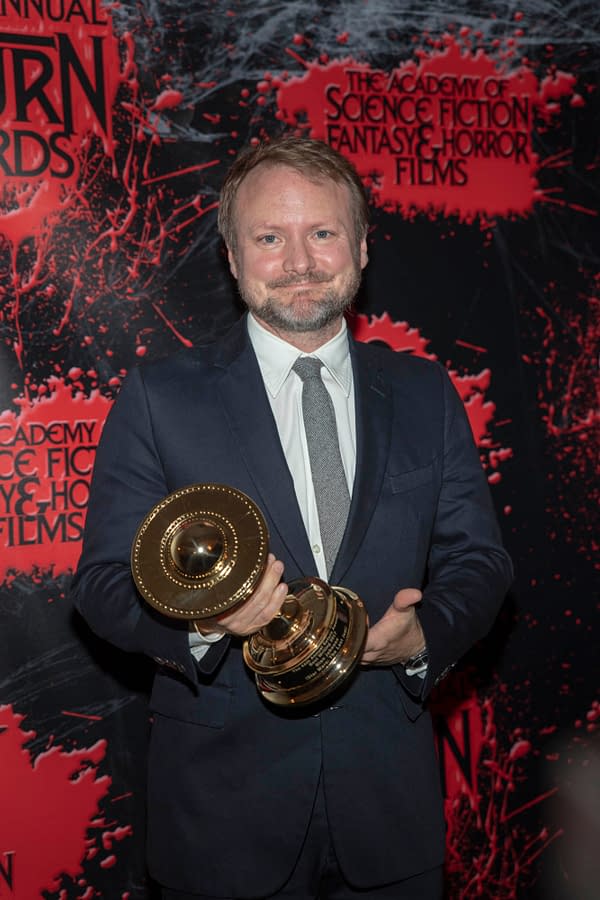 Included in the film are Daniel Craig, Chris Evans, Lakeith Stanfield, Troy Archer, Michael Shannon, Ana de Armas, Don Johnson as Morris Bristow, Jamie Lee Curtis, Toni Collette, Christopher Plummer, Jaeden Lieberher, Katherine Langford, Riki Lindhome, Edi Patterson, Raúl Castillo, and Noah Segan. Those are only the ones we know about, too. Chances are there may be one or two secret-non-announced folks stopping in.
Knives Out has been described as a "modern whodunnit", and we're pretty interested to see what Johnson has in store.
As of yesterday, we know that production has wrapped, because Johnson says so:
Aaaaaaaand that's a wrap on KNIVES OUT!! Thanks to the best cast and crew of all time. I cannot wait to put this one together. (And the two exclamation marks are not part of the official title but looking at them here I'm thinking maybe they should be?) pic.twitter.com/riqcNH0RnD

— Rian Johnson (@rianjohnson) December 21, 2018
Lionsgate will be distributing the film, which is expected to hit theaters on November 27th 2019.
Enjoyed this article? Share it!