Lady Gaga Responds to her 'A Star Is Born' Oscar Nominations
Yesterday morning, the nominations were revealed for the 91st Annual Academy Awards. Among the Oscar nominations were, of course, leading actor and actress across the variety of films released in the 2018 film year. One of which happened to be Lady Gaga for Bradley Cooper's directorial outing in A Star Is Born remake.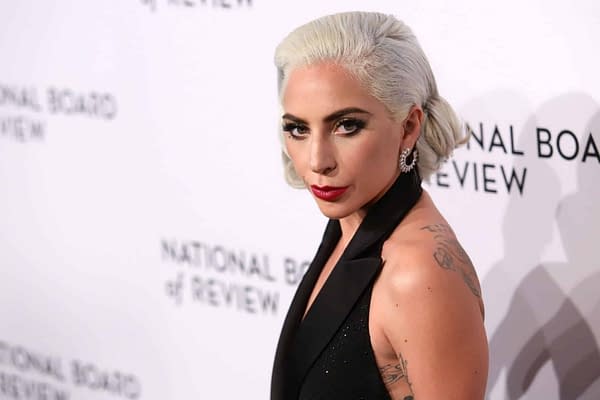 Gaga posted to her Twitter today a heartfelt reaction to the nomination for both Lead Actress and Original Song for "Shallow" saying:
"I am so humbled and proud to be nominated for two academy awards. There really is no greater honor, and to share this excitement with Bradley, Sam, Mark, Andrew, Anthony and everyone involved in the film is pretty mind blowing. Bradley had such a precise vision and perspective, and he created a true family. The Greatest gift has bene how the film has resonated with so many different types of people on so many levels. It's really unbelievable. I'm still in shock. This is a dream come true, that a once very little girl could never believe would be happening. Thank you so much to the academy for recognizing our hard work and passion for art."
The 91st Annual Academy Awards will take place on February 28th 2019.