Laika Studios, the stop-motion specalists behind such visionary work as ParaNorman, Coraline, and Kubo and the Two Strings just released a second trailer for their upcoming next feature film, Missing Link.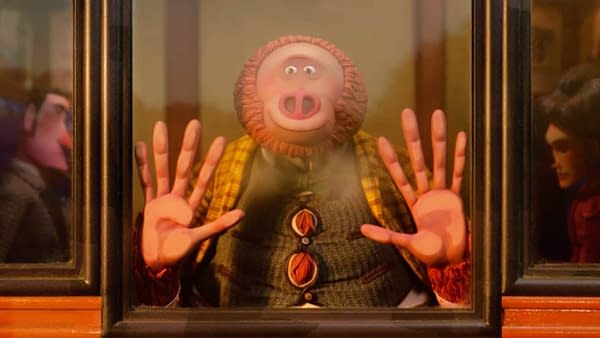 Susan (voiced by Zach Galifanikis) aka Big Foot/Sasquatch/The Missing Link is the very last of his uncategorical zoological kind, and is understandably lonely. When Sir Lionel Frost (voiced by Hugh Jackman) befriends Susan, the pair set out on a roadtrip to seek out the Yeti, Susan's cousin.
ParaNorman writer/director Chris Butler helms Missing Link, which also features the voice of Zoe Saldana as Adelina Fortnight, Timothy Olyphant, David Walliams, Emma Thompson, Matt Lucas, Ching Valdes-Aran, Stephen Fry, and Amrita Acharia.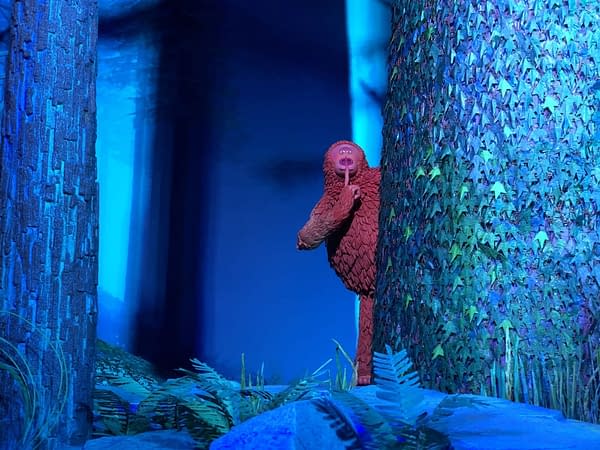 Missing Link will hit theaters on April 12th, 2019.
Enjoyed this article? Share it!