M3GAN Director Says Sequel Plans are (Almost) in Place
M3GAN director Gerard Johnstone recently suggested that the sequel MEGAN 2.0 already has a few ideas being considered.
---
M3GAN was probably the closest you could get to a modern family-friendly horror film, with its Chucky-esque or Child's Play influences, TikTok savvy trends, and the fascinating genre spin on eerie A.I. advances. It's basically a massive playground for the next generation of horror fans. Naturally, the profitable and unlikely villain's next step is to receive a sequel film (titled M3GAN 2.0), and as it turns out, the project is already moving along quite quickly.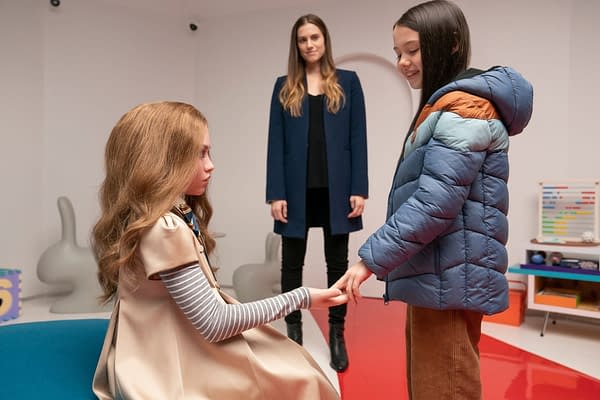 Specific M3GAN Sequel Ideas Have Already Been Discussed
When speaking with ComingSoon, M3GAN director Gerard Johnstone was asked if the team already had a few possible plans in place for the horror sequel before he shared, "Yeah, [James Wan] had an idea that he was kicking around, and I think it's a good one and I think it helps give us a clear direction of where we could go in the sequel and I'm talking to them this week about it. I think it's important to analyze what really worked well on the first film and figure out where we have opportunities to explore other things and bring a freshness to it and somehow give people what they want and all the things they loved about the first movie, but in ways that they're not expecting."
Just after the unpredictable success of M3GAN kicked off, the film's writer Akela Cooper (who is attached to return) expressed her love for the film's campy DNA, telling Vogue, "Personally, I enjoy a good B-movie that knows it's a B-movie and delivers to the viewer what it promised. And so, to me, M3GAN is a fun horror film about a doll killing people. That is what you are paying your money to see. We do kind of have a theme of A.I. and human interaction and parental control, but at the end of the day, this is a movie about a four-foot doll that murders people. I think this is a fun B- horror movie, and I am happy to be a part of that."
So at the very least, with Cooper returning to write and Johnstone returning to direct, we know that the sequel will still likely lean into its over-the-top nature without straying too far off the path.
What shifts (if any) would you like to see from M3GAN 2.0?
---
---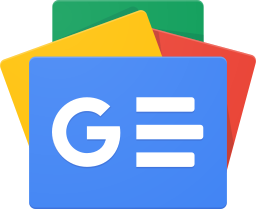 Stay up-to-date and support the site by following Bleeding Cool on Google News today!