Martin Scorsese v. Marvel Controversy: What's the Big Deal? [OPINION]
Filmmaker Martin Scorsese is Hollywood royalty when it comes to his contributions. The Oscar-winner has a right to his opinion, but it isn't considered gospel. He doesn't consider Marvel films to be cinema. He likened them to "theme parks" dismissing them as spectacles that don't engage the audience.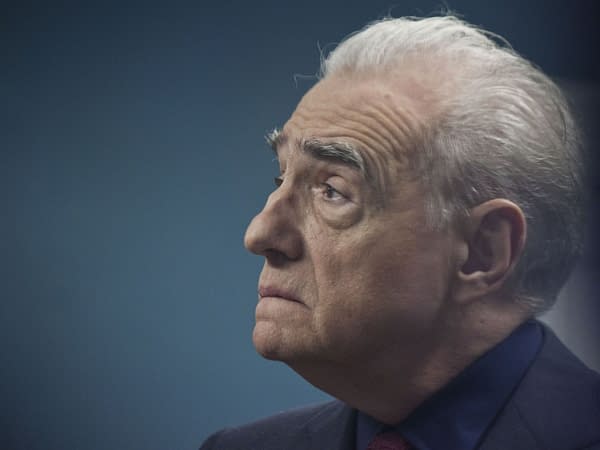 Scorsese Helped Change the Industry
Many Scorcese contemporaries came in support like Francis Ford Coppola. Others, while respecting Scorsese's opinion, dispute his assertions about their place in cinema. The entertainment industry constantly reinvents itself. Some movements and genres once considered fringe enjoy surges of popularity because Hollywood is a copycat business. The best example is the renaissance of the '70s. Filmmakers like Steven Spielberg, George Lucas, John Carpenter, Coppola, and Brian De Palma reshaped cinema with their styles. Even Scorsese was part of that wave with Taxi Driver (1976).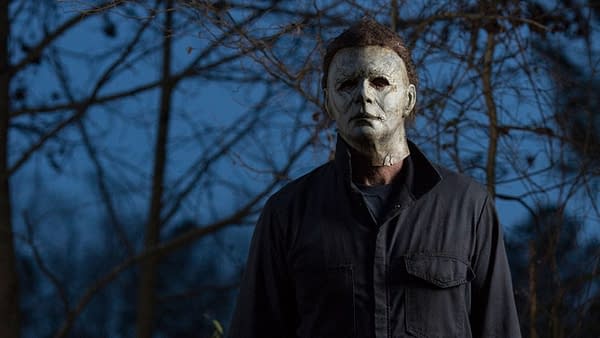 They deviated from the typical Hollywood formula that made the industry stagnant in a diminishing box office. The new crop of filmmakers told and presented stories in innovative ways. Spielberg, De Palma, and Carpenter revolutionized the horror genre with films like Jaws (1975), Carrie (1976), and Halloween (1978). In a similar vein, Lucas did the same with Star Wars (1977) with science fiction.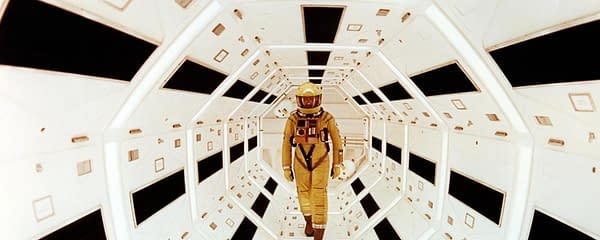 Prior to Lucas' space opera that spawned the Star Wars franchise, sci-fi wasn't taken seriously as a film genre. Most associated it with B-films with cheap and over-the-top effects. There were popular anthology TV shows like The Twilight Zone and The Outer Limits. Many still regarded the genre as niche despite the release of Stanley Kubrick's 2001: A Space Odyssey (1968). It didn't invigorate audiences like Star Wars did.
Studios saw the success of Lucas' film from 20th Century Fox and tried to copycat its success like Battle Beyond the Stars (1980). It also created a wave of sci-fi films with original stories, reinvigorated older franchises like Star Trek, and ushered in new ones like Battlestar Galactica.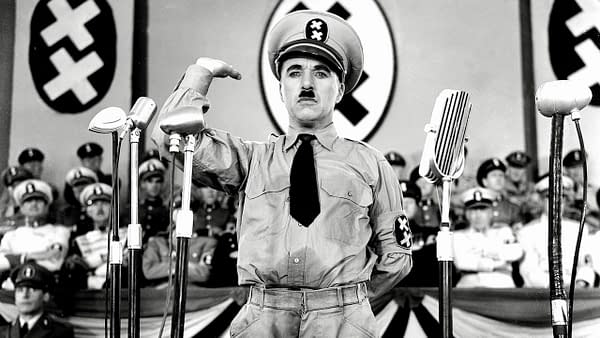 Adaptation is the Norm
Were certain figures in the industry threatened by the change? Certainly. Genres like westerns and musicals plummeted, but Hollywood adapted. Those who are versatile enough stayed. Those who were disenfranchised left. The same issue emerged when talkies systemically replaced the silent film. Stars like Charlie Chaplin and Mary Pickford adapted.
Was Scorsese singling out Marvel or comic book films in general? It seems with Marvel as the current standard for superhero films, he's railing on the genre than just one company. After all, his name was attached to DC's Joker at some point. So even he entertained the idea of getting a ride in DC's "theme park." It's hard to separate what Marvel does from the rest of cinema, because in the end, the mission always is to create spectacle.
Comics' Influence in Cinema
Just because Marvel films don't engage the audiences as Scorsese's films do, doesn't diminish their value to the audience. Many older and contemporary Hollywood projects were inspired by serials and graphic novels. Whether if it's Dick Tracy, Road to Perdition or A History of Violence, comics have an invaluable place in our media. It's still a work of fiction and a spectacle. Some prefer their stories to be more grounded in reality, but in the end, the cinema like other entertainment platforms is a form of escape.
It's quite unnecessary to feel threatened by how filmmakers feel about a genre because they either don't like or understand it. Who would ask Scorsese about superhero films? It makes as much sense about asking what Stan Lee thought about mobster films.
Film is an everchanging platform. What's popular is always going to change. Quality work will always be recognized regardless of genre.