Matt Smith Joins Star Wars: Episode IX in an Unknown Key Role
The Star Wars universe has gained another major player. According to Variety, Matt Smith, best known for his roles on Doctor Who and The Crown, has joined the cast of the next Star Wars movie.
According to Variety it is currently unclear who Smith is playing or even what side of the fight he's going to end up on.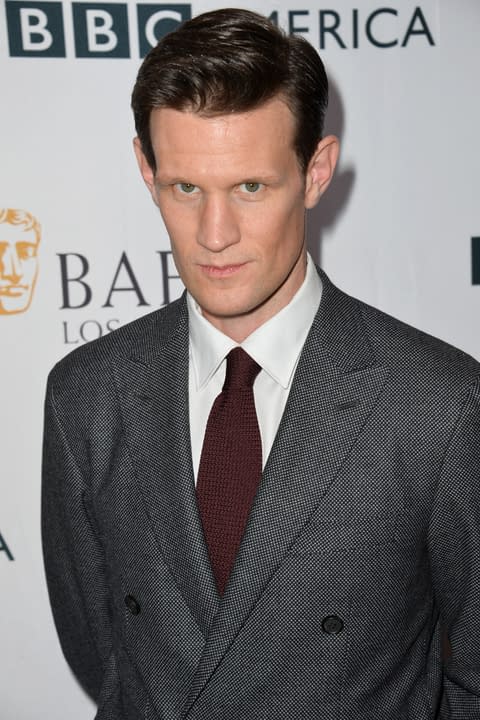 Star Wars: Episode IX entered production this month but has been slowly adding new cast members as the days have gone on such as Lord of the Rings and Lost star Dominic Monaghan just four days ago. Some set photos have started coming out but, at the moment, very little is known about the production. The release date is still more than a year away so it's likely going to be a long time before we start getting anything definitive.
Star Wars: Episode IX, directed by J.J. Abrams, stars Daisy Ridley, Adam Driver, John Boyega, Oscar Isaac, Lupita Nyong'o, Domhnall Gleeson, Kelly Marie Tran, Joonas Suotamo, Naomi Ackie, Richard E. Grant, Keri Russell, Mark Hamill, Anthony Daniels, and Billy Dee Williams.
It will be flying into theaters December 20th, 2019.