One of the movies that you can really look forward to coming out this fall is Creed II. The first one (which came out in 2015) revitalized the Rocky series into something new. It also helped kickstart the careers of Tessa Thompson and director Ryan Coogler from the indie world to the mainstream. Coogler isn't returning for the second movie, but it looks to be just as good as the first one.
Entertainment Weekly has released a new image from the movie and it features Adonis Creed (Michael B. Jordan) and Rocky Balboa (Sylvester Stallone) standing in a corner of the boxing ring ready to take someone on in a fight.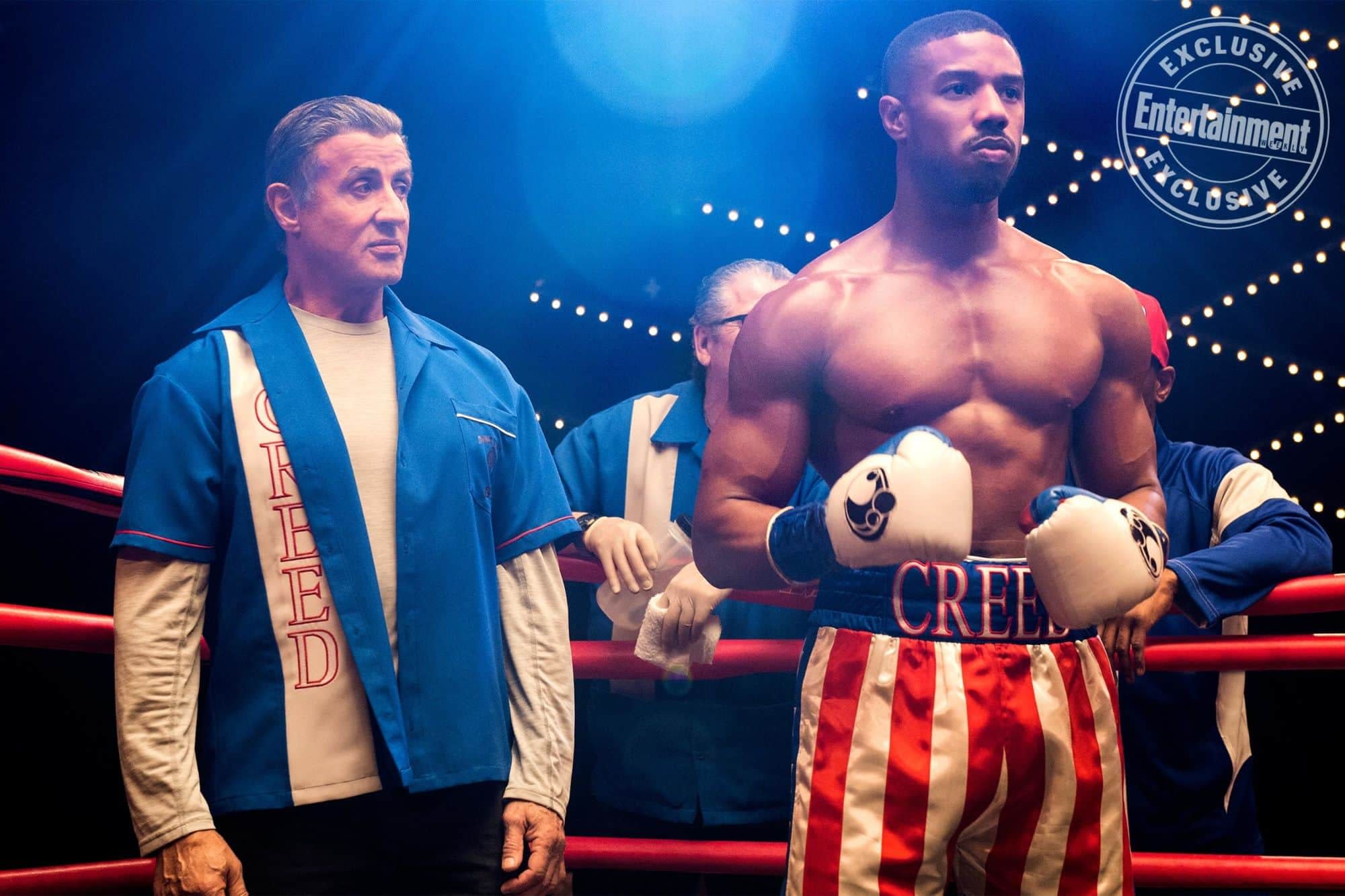 Summary: Under the tutelage of Rocky Balboa, newly crowned light-heavyweight champion Adonis Creed faces off against Viktor Drago, the son of Ivan Drago.
Creed II, directed by Steven Caple Jr., stars Michael B. Jordan, Tessa Thompson, Sylvester Stallone, Dolph Lundgren, and Florian Munteanu. It will be released November 21st.
Enjoyed this article? Share it!