The Black Adam movie has gained a new cast member. According to The Hollywood Reporter Noah Centineo has joined the cast of Black Adam as Atom Smasher, aka Albert Julian Rothstein. The Black Adam movie is one of those forever in development DC movies that has been floating around Hollywood for the last couple of years, but ever since the Shazam! movie finally made it to the big screen in 2019 there has finally been some movement on it. Dwayne Johnson has been cast in the role since 2014, and in 2019, Jaume Collet-Serra was brought on to direct. It was supposed to start filming this summer, but due to the ongoing COVID-19 pandemic, it has been delayed to the fall, but we don't really know if it'll start filming this year or not. If it doesn't, there is a chance that it won't make its currently scheduled December 21, 2021 release date.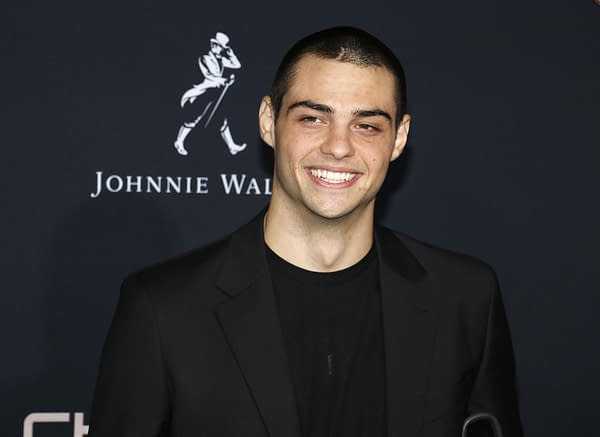 Centino is the first cast member announced aside from Johnson, but it doesn't give us any real hints about what the plot is going to be. Atom Smasher was introduced in 1983 though he was initially known as Nukion. He's traditionally known as a member of the Justice Society of America, which we haven't seen in the DC universe yet. The character does have a connection to Black Adam, where they were initially rivals and eventually become friends later on. They have had a rather intense friendship over the years, and it would be nice to see the movie bypass the rivalry or have it be something in the past. We don't see nearly enough genuine male friendships. Atom Smasher's abilities include the ability to grow bigger, increased strength speed, durability, and stamina, which isn't the most unique powerset we've ever hard. Still, maybe they can figure out something interesting to do with it.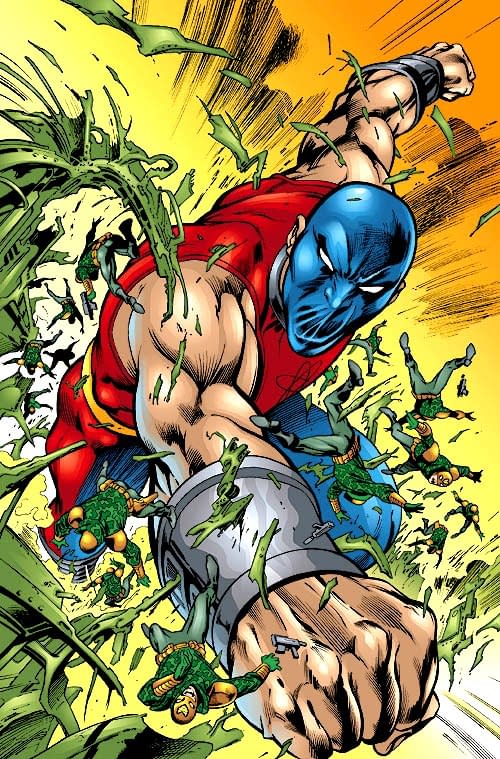 This is a project that Johnson has passionate about for many years now, and he has proven time and time again that he can bring people to the box office. It's going to be fun to see this cast fill out later this year and maybe get some hints about where they are going with the story.
Enjoyed this article? Share it!