Noah Hawley to Write and Direct "Star Trek 4"
The Star Trek movie franchise has been in limbo for quite some time. Star Trek Beyond was the best-reviewed of the new movies but didn't exactly kill at the box office. It made over $340 million at the worldwide box office so Paramount Pictures didn't seem to be in a huge rush to get the next movie off of the ground. In April of 2018 they hired S.J. Clarkson to direct the fourth movie in the franchise but things never really came together. Earlier this year the movie seemed to fall apart entirely and now Paramount appears to be bringing on a new director in the form of Noah Hawley according to The Hollywood Reporter.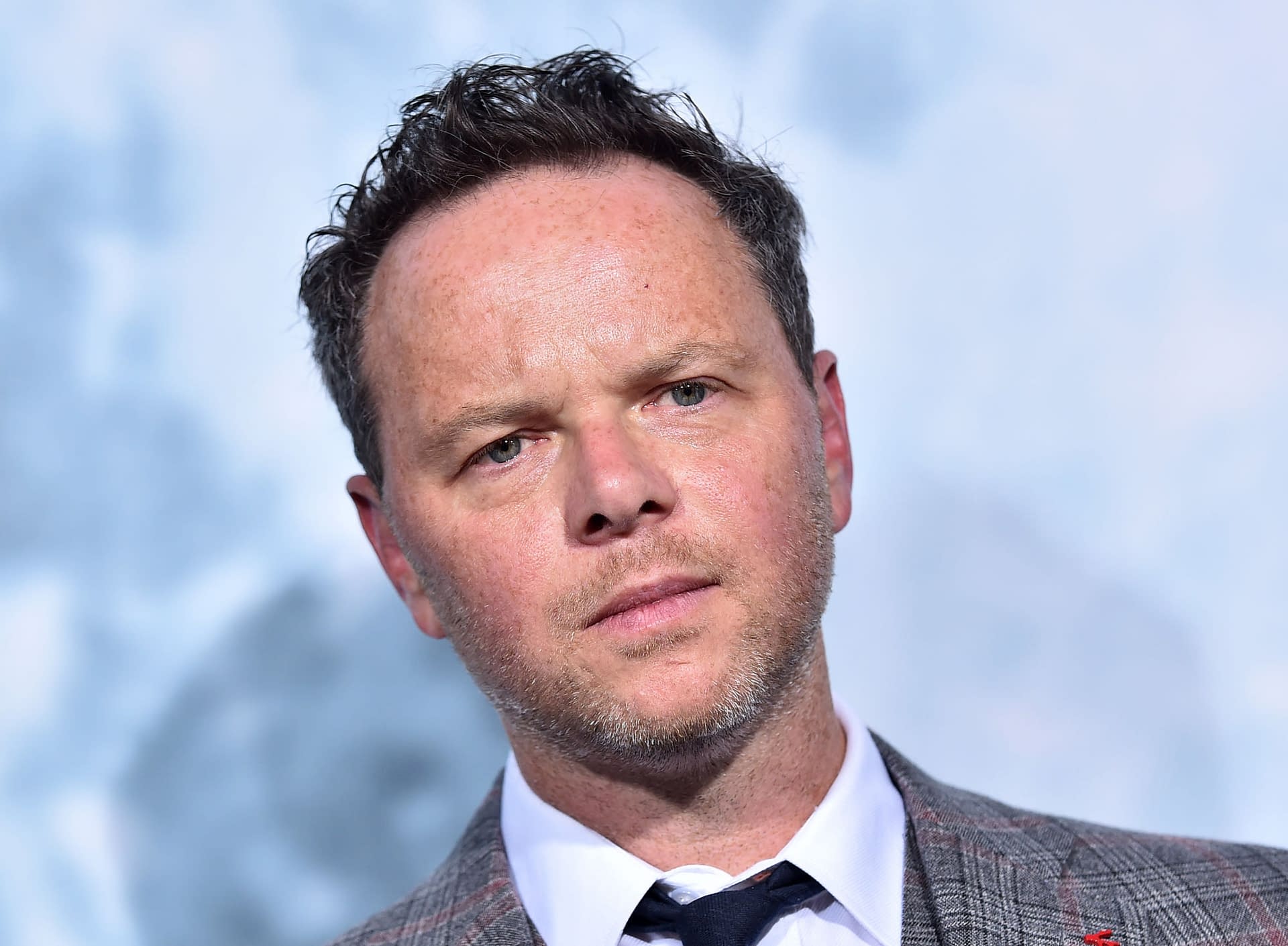 While Hawley has lost a bit of his shine with the severe underperformance, both at the box office and critically, but he is still a darling among the TV crowd. It is a shame that Clarkson appears to have moved on since she would have been the first woman to direct a Star Trek film. This is also a separate film from the one that Quentin Tarantino has been working on for two years.
Sources are also reporting that the primary cast members are set to return including Chris Pine, who originally was out of the franchise, Zachary Quinto, and Zoe Saldana. As for other cast members like John Cho or Simon Pegg, it is unknown whether they are also planning on returning. It's also unknown how the franchise will address the untimely death of Anton Yelchin who played Chekov.
At the moment there isn't any sort of release date for the movie but Paramount is likely going to try and get this one out the door sooner rather than later since it's already been three years since the previous installment was released.