More bad news for the movie industry. We've had some high profile delays due to coronavirus like No Time To Die and F9 the smaller movies are going to be hit in different ways. Those movies with massive budgets looking to make back six figures are going to find new release dates right away. That's why we know when No Time To Die is coming out and F9 snagged a new release date right away. However, the smaller movies aren't going to get new release dates right away and those are a few of the long term problems that the industry is going to have to deal with.
According to The Hollywood Reporter Paramount Pictures has pulled, not rescheduled, two movies in light of coronavirus. The first is The Lovebirds a comedy starring Issa Rae and Kumail Nanjiani which was originally set to open April 3rd.
A couple (Issa Rae and Kumail Nanjiani) experiences a defining moment in their relationship when they are unintentionally embroiled in a murder mystery.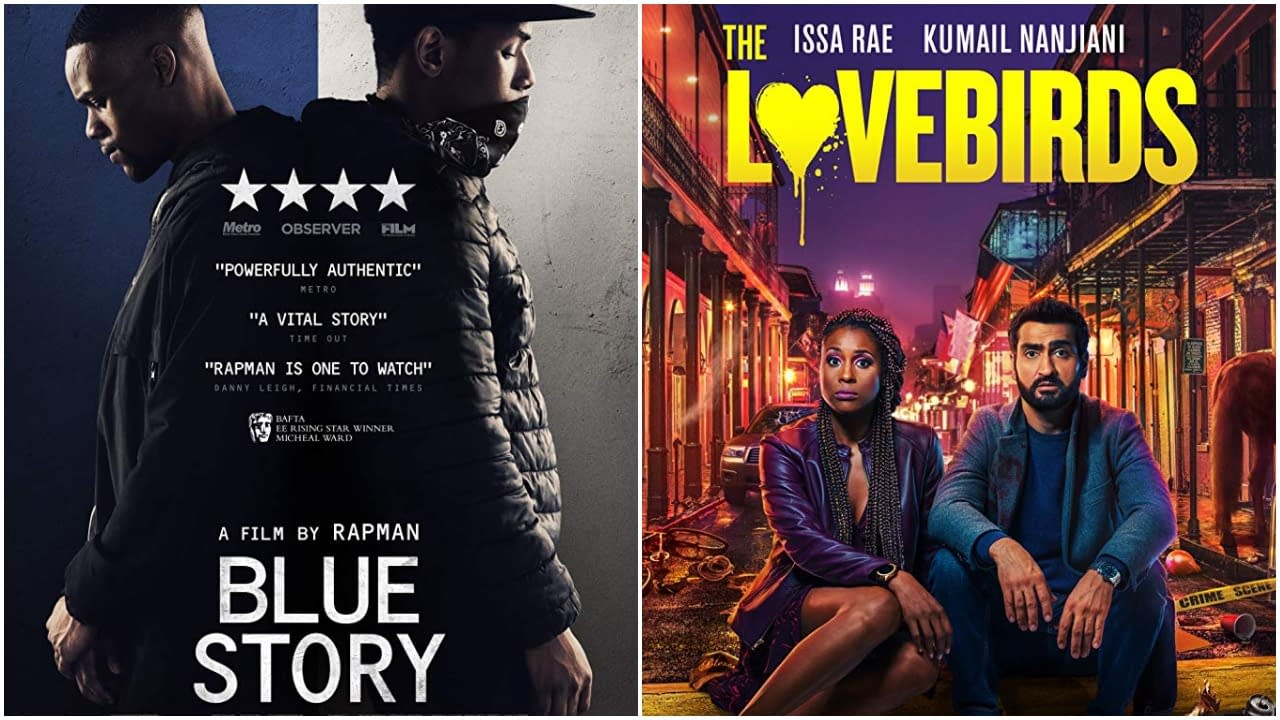 The other is Blue Story an indie that was getting a limited theatrical release against A Quiet Place Part II.
Feature adaptation of Rapman's YouTube series about two young friends who become rivals in a street war.
Unlike major productions, these two movies have small budgets and don't get new release dates. There are going to be a lot of movies that aren't just rescheduled but pulled from the schedule altogether. For years, there are going to be movies sitting on shelves waiting to be released because they were pulled during the coronavirus outbreak. Some of these movies might get theatrical releases someday but others will go directly to VOD or streaming and never get the chance to play in a theater.
As we said
in our article about
F9
getting delayed it is the right thing to do but the ripple effects of this are going to be much more long term than anyone realizes.
Enjoyed this article? Share it!