Posted in: Movies, Paramount Pictures | Tagged: robert downey jr, steven knight, vertigo
---
Vertigo Remake On The Way With Robert Downey Jr. Starring
A remake of Hitchcock classic Vertigo is set up at Paramount with Steven Knight writing and Robert Downey Jr. starring.
---
Vertigo, the classic suspense film by Alfred Hitchcock, is getting a remake. Set up at Paramount; Steven Knight will pen the script. Robert Downey Jr. is said to be starring in the film and will also be a producer along with Susan Downey. Knight is a busy man, as he just also signed on to write a Star Wars film, though we all know how that is likely to turn out these days. He wrapped up Peaky Blinders last year. Downey will play the Jimmy Stewart role from the original, a former police detective who has to retire after an incident leaves him with a fear of heights and vertigo. Deadline had the news.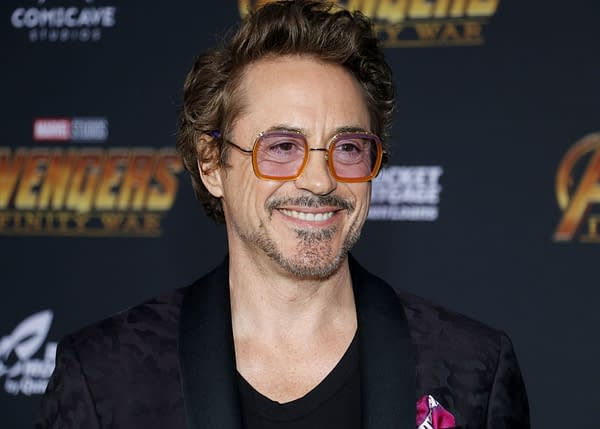 Vertigo Probably Doesn't Need A Remake
"After he's shelved by his affliction, the police detective is hired by an acquaintance to shadow his wife, who he feels is behaving erratically. The film was the first to use the dolly zoom, an in-camera device that distorts perspective to create disorientation and pull audiences into the cop's acrophobia condition." The original came out in 1958 and starred Stewart, Kim Novak, Tom Helmore, Henry Jones, Ellen Corby, Lee Patrick, Barbara Bel Geddes, and Raymond Bailey. It is regularly listed among the most important films ever made, even though critics and film historians have been spilt on it since its release.
But does it need an update? I am not even sure if Downey is a good pick for the role. His noir-ish roles in the past have been a hit, but those had a hint of comedy that was necessary and his wheelhouse. This is not that at all. Vertigo is not about charm, which could make this an interesting production to watch unfold.
---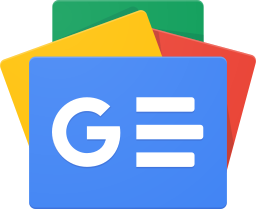 Stay up-to-date and support the site by following Bleeding Cool on Google News today!