'Pet Sematary': Stephen King Thought the Ending Could Be Different
Pet Sematary is in theaters now, and if Stephen King had his say, it would have a much different ending.
The author spoke to Entertainment Weekly about the book and new adaptation, and reveals that he had a different ending in mind. One that turns out, may have ended things on a more hopeful note than the film or novel, that's for sure.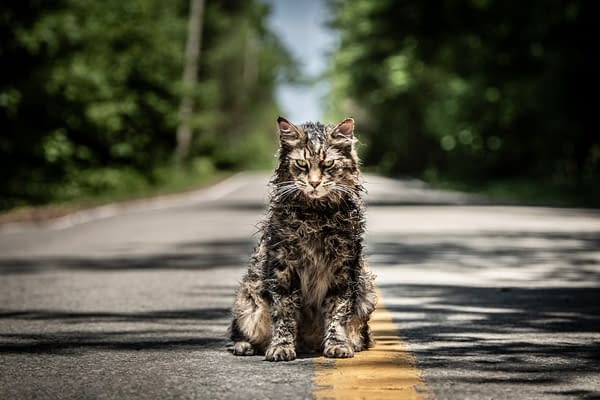 "Producers and filmmakers always get really nervous when it gets down to the ending of the movie, because they understand, and I understand, that how people go out is going to affect what the word of mouth is. I talked about an ending where [toddler] Gage is walking up the middle of the road. We see dawn, and we hear a truck coming, and think, 'Oh my God, he's gonna get greased in the road. That's how this is gonna end!' Then at the last second, this woman pulls him out of the road and rescues him, and says, 'Where's your mommy and daddy?' And that's how you end the thing."
Gage already not being the one to die and be resurrected was different enough, and an ending like this one could have worked. It leaves you with hope that Gage would survive, but also places plants that seed that he would lead that woman back to his family. In the end, the ending they gave us and this one both work, although one is for sure bleaker than the other.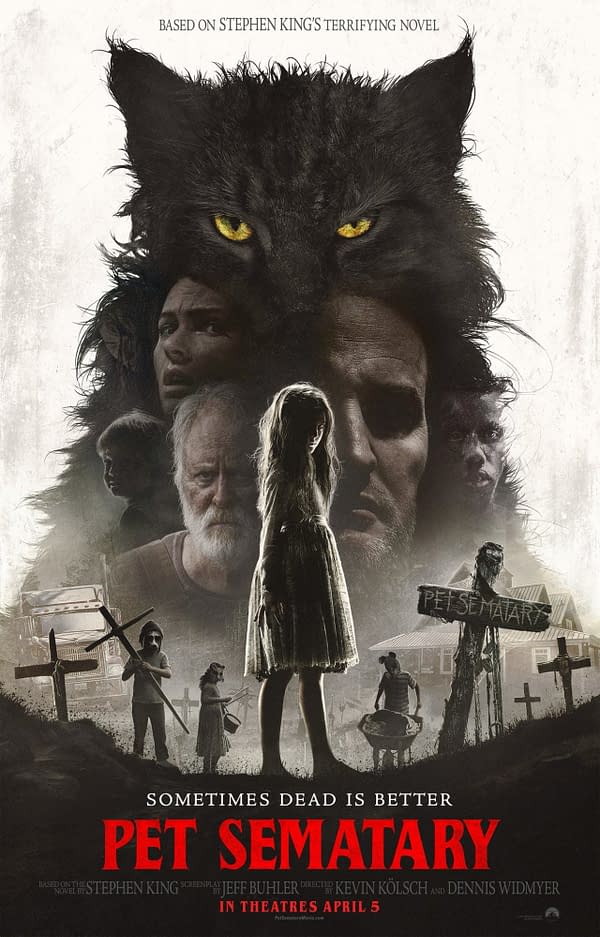 Pet Sematary is in theaters now.