Things are gearing up for the long-awaited Black Widow solo movie over at Marvel Studios, and we may know the working-title for the film.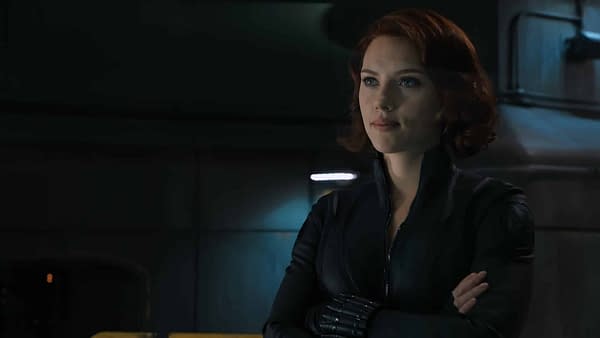 According to a report from Production Weekly (who earlier this month revealed the production was eyeing a start date this summer), the current working title for Black Widow has something in common with a Roy Orbison song, and it's not "Pretty Woman".
Blue Bayou seems like an odd choice for a film about a former KGB agent, but, who knows? It's a working title, so chances are it won't be the final one.
There was also a description of sorts for the production:
"At birth the Black Widow (aka Natasha Romanova) is given to the KGB, which grooms her to become its ultimate operative. When the U.S.S.R. breaks up, the government tries to kill her as the action movies to present-day New York, where she is a freelance operative. The standalone film will find Romanoff living in the United States 15 years after the fall of the Soviet Union."
Last we heard, Marvel Studios was still eyeing a possible 2020 release date for the Cate Shortland directed film which will star Scarlett Johansson as Natasha Romanoff, and may or may not be hoping for an R rating.
Enjoyed this article? Share it!