Posted in: Movies | Tagged: film, james bond, pulp fiction, quentin tarantino
---
Quentin Tarantino Explains His Former Plans for a James Bond Film
In a new interview, writer and director Quentin Tarantino discussed his previous hopes for a Casino Royale James Bond film.
---
Writer and director Quentin Tarantino has had a few films in talks that unfortunately haven't panned out, from the potential of Kill Bill 3 (which still deserves its moment) or his potentially darker take on Star Trek.
And considering that Tarantino has expressed a recurring interest in retiring from filmmaking after his 10th film, it is unlikely that we'll get to see any of those scrapped plans… Including a James Bond movie that never really had a chance. But regardless, here's what the film could have looked like according to the filmmaker himself.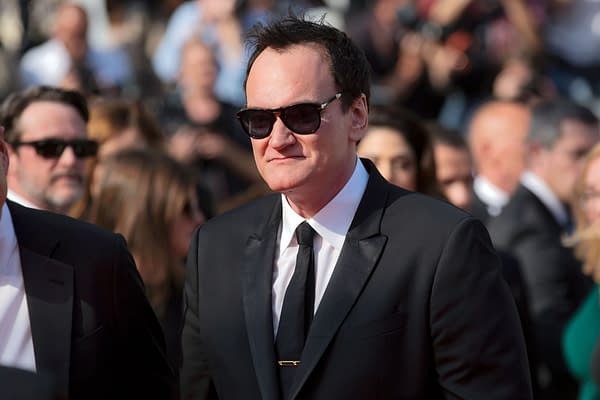 What Did Quentin Tarantino's James Bond Idea Entail?
Tarantino explained his hopes to tackle the James Bond character to Deadline, telling the publication,"That's what I wanted to do after Pulp Fiction was do my version of Casino Royale, and it would've taken place in the '60s and wasn't about a series of Bond movies. We would have cast an actor and be one and done. So I thought we could do this. But then it turned out that the Broccolis, three years earlier, figured out somebody was going to try to do what I did. And so what they did is they just made a blanket deal with the Fleming estate and said that: 'We have the movie rights to everything he's ever written. We're going to just give you a bunch of money. This is for every single thing he's ever written. If anybody wants to make a movie out of it, they got to come to us.'"
The director later added, "So many of the books have these really classic names and really classic adventures. And for the most part, a lot of them, they never did the book. They never did the stories. They took the plot line, and maybe the Bond girl or maybe the villain, and then just went their own way. Tom Mankiewicz just goes his own way. He did the writing for a lot of them. I think they should not remake the movies but actually just do the books but do them the way they were written. And those would all be brand new."
Do you think Tarantino would have been a solid fit for another Casino Royale-esque James Bond movie, or was this one just not meant to be?
---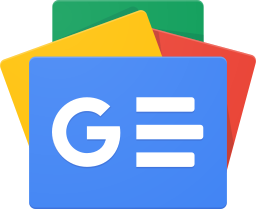 Stay up-to-date and support the site by following Bleeding Cool on Google News today!