Ready Player One: Final Trailer Full of Pure Imagination
It seems like Warner Bros. is FINALLY getting really into their marketing drops of Ready Player One. Not surprising with the film opening next month, and about damn time.
Yesterday, we got five posters of the High Five, and before that — the new poster.
This morning, the official RP1 Twitter account posted a brand-new (and final) trailer, featuring a familiar tune used in the very first trailer for the film, "Pure Imagination" from the classic Gene Wilder Willy Wonka & The Chocolate Factory. Super appropriate to the tale:
Some of the footage we've seen before, spread over the two trailers. But there is more of Parzival's speech to the Gunter army, there is more of him and Art3mis together. And perhaps the most interesting choice: several shots of Aech.
I've been trying really hard not to talk about the source material plots revolving Aech, because the reveal of that is sort of one of the most surprising parts of the book. It doesn't matter ultimately, but it was an inspired choice of Ernie Cline's to put into the story. It looks like maybe they'll be keeping with that general storyline, judging by the scenes. "I'm practicing my Mario Kart," Aech says.
The scene of The Iron Giant waking up — I cannot explain how much I love this choice. It's a change from the book to the film that I personally am okay with because of my own emotional attachment to Brad Bird's magical animated film about the robot.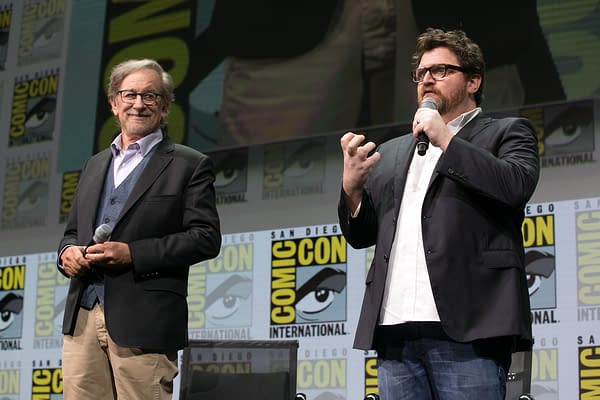 The more I see, the more I'm more inclined to trust in director Steven Spielberg's changes, but still cautious that the soul of the story I fell in love with (within the first three pages on my first read, honestly) will be presented with the same reverence.
Ready Player One is set to hit theaters on March 29th.
---
---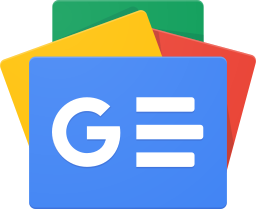 Stay up-to-date and support the site by following Bleeding Cool on Google News today!