Report: Debut Of Total Divas Stars Brie Bella And Daniel Bryan's Baby Pushed Back One Week Wrestling industry insiders and dirt sheets are reporting that the debut of future WWE superstar Birdie Joe Danielson has been pushed back one week. Dave Meltzer's Wrestling Observer reported that the child of Total Divas star Brie Bella and Smackdown Live general manager Daniel Bryan was originally expected to make her debut this weekend, but a last minute decision was made to move the release date to sometime next week, though Meltzer noted that "obviously plans can change." Bryan was absent from Smackdown Live last week in anticipation of the birth, and it looks like he could miss this week's show as well, as company officials believe the birth will get over more if Bryan is present. Bella has been spotted on Instagram training with another baby as recently as yesterday, and Brie still seemed optimistic at that time that Birdie would make her debut by Sunday's Payback PPV:
Brie has promised on the Bellas' YouTube channel to film the birth for the Total Bellas spinoff show, but the show is expected to air on tape delay, leaving open the possibility that a rival reality show could reveal the results ahead of time, remarking, "Ha, that'll put butts in the seat. Heh." The Bella Twins YouTube channel has released a video package hyping the upcoming birth along with its new date:
Check back with Bleeding Cool for results when the baby is born.
---
---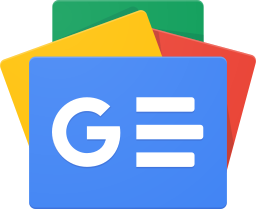 Stay up-to-date and support the site by following Bleeding Cool on Google News today!