505 Games' ABZÛ And More At E3
By Madeline Ricchiuto
The first game from Giant Squid – a new game development studio led by Matt Nava who was the art director on Journey- ABZÛ is a third person adventure game where you control a female diver swimming around an ocean environment. There's a narrative story, but its entirely non-verbal. The game features over 20 species of marine life and millions of kelp leaves, all of which interact with the player.
The art style is highly stylized in an attempt to "show the essence of the creature" and not the reality. It is very similar to Journey, as it is from the same creative team.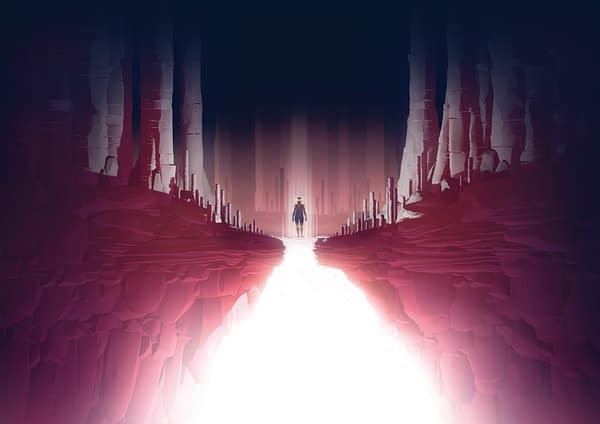 Your protagonist may not be human, but that was neither confirmed nor denied by the development team.
Your character is able to pitch over 90˚ in any direction, giving you a full 360˚ range of motion. There is no gravity, so your character is completely weightless in the environment. There is no air gauge, no way to die, and no combat because this is strictly an exploration game. The developers felt that any kind of air gauge would distract the player from the immersive experience of ABZÛ. You can interact with the environment around you, but only in a completely respectful and non-violent way. You can school with fish or hitch a ride on some of the larger sea creatures, all of whom have dynamic paths around specified points of interest, so sometimes catching a ride with the marine life will lead you to new places.
In addition to marine life, the player character can interact with drones found on the sea floor. You repair these drones and they follow you, collect minerals, as well as open new paths for you to explore.
ABZÛ, which takes its name from Mesopotamian mythology meaning "Ocean of Wisdom," allows for you to play and explore at your own pace. There is no urgency to do anything quickly, and it rather encourages you to poke around in the corners of each unique environment you encounter.
ABZÛ will debut on PS4 and PC in early 2016, may also appear on VR as well, but those plans are not definite at this point. It is run with the Unreal 4 engine. ABZÛ features a score by Austin Wintory.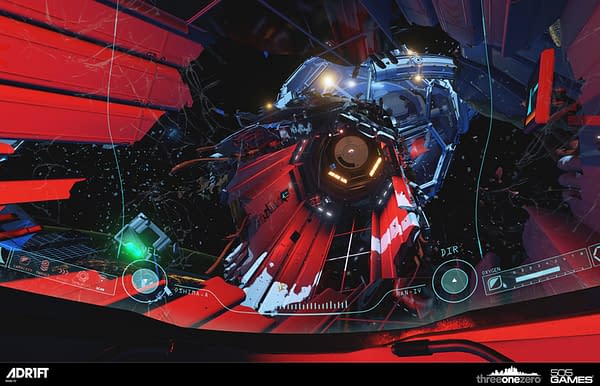 ADR1FT, which I had covered earlier this year, was also at E3 with 505 Games. The space simulation game will be released in September of this year on PS4, Xbox One, and PC with a VR release to follow. The E3 demo included all new content and a new VR build. ADR1FT is also powered by Unreal 4.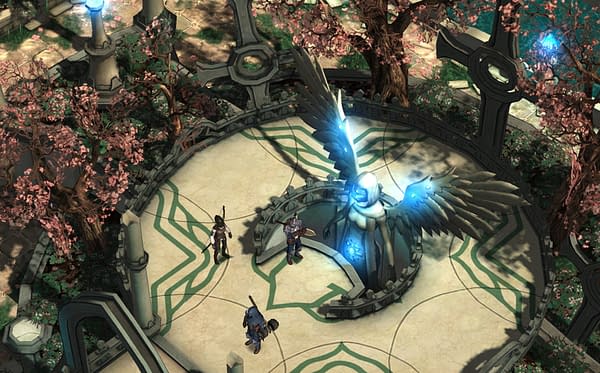 Ember, the iOS and PC RPG from 505, is finally slated for release this summer, likely around August.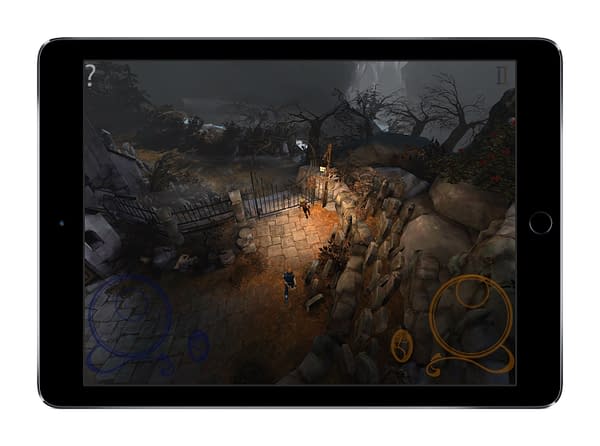 Brothers will make its way over to Next Gen consoles and mobile platforms this holiday season.
Airframe Nemesis is an upcoming aerial dogfighting mobile game slated to release later this year.
Assetto Corsa, a racing game currently available on Steam, is making its way to Next Gen consoles in 2016 and arrives with all new PC content at E3.