[Rumor] Carrie Coon, Finn Wolfhard Joining Jason Reitman's 'Ghostbusters 3'
What's a week in 2019 without some casting rumors for an upcoming film property that already has audiences divided? This time, it's another Ghostbusters 3 thing. According to a report from Variety, Fargo's Carrie Coon and Stranger Things's Finn Wolfhard are reportedly close to joining Jason Reitman's Ghostbusters 3 film for Sony.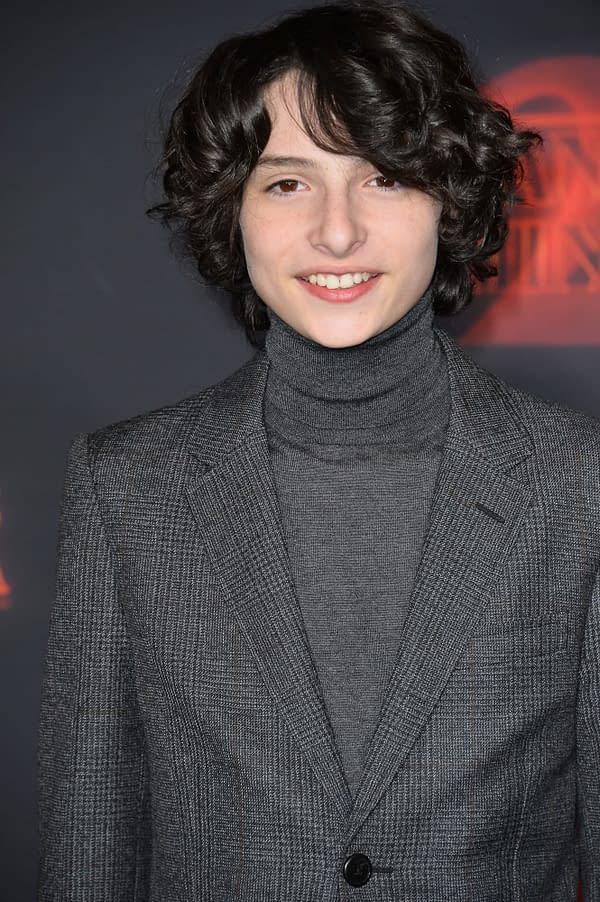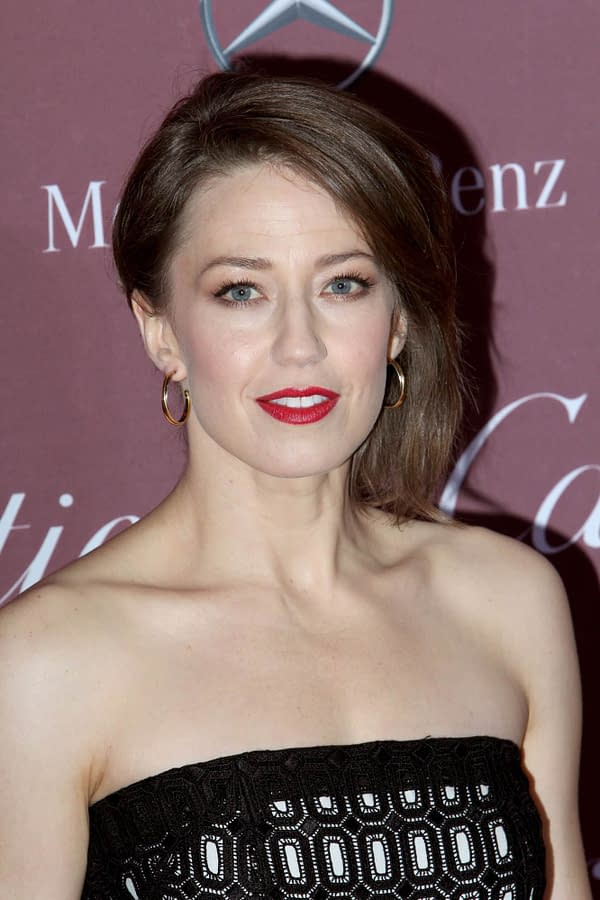 The outlet says their sources allude to the story will focusing on a single mom and her family, with Coon playing the mom and Wolfhard playing her son. They also say that Reitman was anti anyone from Stranger Things til seeing Wolfhard's audition.
We'd told you previously about the possible character descriptions that surfaced- according to HN Entertainment, the character descriptions for two teenagers (one girl one boy) read as follows:
UNNAMED (LEAD BOY 2) To play 12 years old. Slender, pale, dark hair, piercing blue eyes, aquiline features, high cheekbones, withdrawn. He's prodigious — bright, witty, stubborn, and remains playful in spite of hardship. He is also a brilliantly quick thinker under pressure, is at ease with technology, and has a high facility for problem-solving.

UNNAMED (LEAD GIRL 2): To play 13 years old. Fun-loving, a bit of an airhead. Always curious, haunted, charmed, dazed.
So, theoretically, Wolfhard would maybe be the lead boy 2? Maybe?
We'll let you know if Sony or Reitman confirms either of these possible casting rumors.
Ghostbusters 3 currently has a release date of July 10th 2020.