It's been a bit since we've heard anything about a film adaptation of Mortal Kombat, be it live-action or animated. Animated, huh? That could be interesting, especially considering a current rumor that's making the rounds.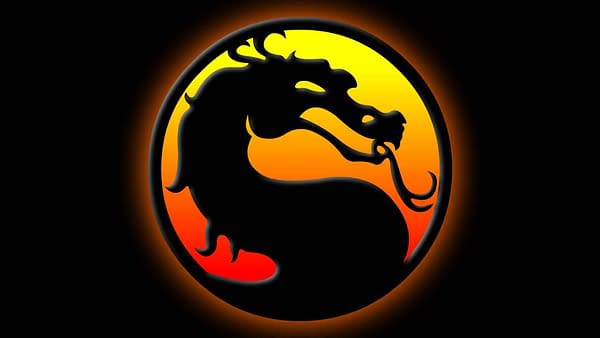 If you'll recall, back in 2009 Warner Bros. purchased Midway, the videogame company that created Mortal Komabt, and renamed it NetherRealm. Since then, there have been numerous attempts to reboot a franchise in some kind of context, the most recent being in 2016 with James Wan reportedly on board as directing. Needless to say, that didn't happen, but we did get Wan's Aquaman for Warner Bros. instead.
That said, the folks over at Revenge of The Fans are claiming exclusive knowledge that WB is going to try again, and this time in an animated capacity:
The same studio that oversees all of those wonderful DC animated films you love so much is now getting ready to unveil a Mortal Kombat movie.
The outlet goes on to also claim knowledge of a possible cast list for said animated feature, which includes some interesting names:
Jennifer Carpenter
Joel McHale
Darin DePaul (Spider-Man PS4, Justice League Action)
Fred Tatasciore (He's absolutely prolific, but you can currently check him out on Avengers Assemble and the new Voltron)
Grey Griffin (Young Justice, Avengers Assemble)
Ike Amadi (Avengers Assemble, Trollhunters)
Kevin Michael Richardson (Another absolutely prolific voice actor, it was just announced he'll be Mr. Terrific in Justice League vs The Fatal Five)
Patrick Seitz (Has voiced Scorpion for all of the new MK games)
Robin Atkin Downes (Disenchantment, Voltron, a ton more)
Steve Blum (Voiced Sub-Zero in the Mortal Kombat reboot game)
Jordan Rodrigues
Obviously, this hasn't been confirmed yet, but we'll let you know if/when it does.
FIGHT!
Enjoyed this article? Share it!