Posted in: Anime, Crunchyroll, Movies, Review | Tagged: Crunchyroll, Fathom Events, Saga of Tanya the Evil - the Movie -
---
"Saga of Tanya the Evil – the Movie -" Battles Through Alternate History (REVIEW)
The alternate history of Saga of Tanya the Evil is an interesting one, to be sure, with the semi-Germanic Empire facing off against the Republic, a loose alliance of the other nations that border the Empire.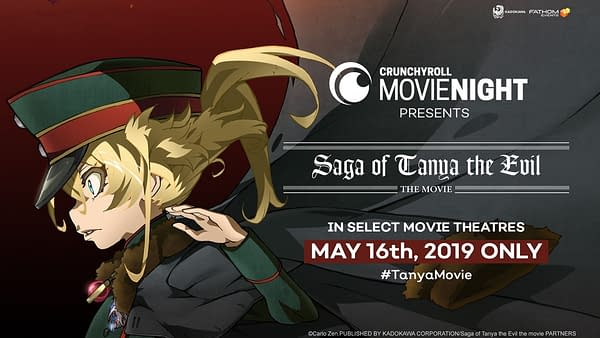 Each faction uses traditional implements of war, but there's a twist- this world has a lot of magic in it, and the warring nations use combat trained mages to supplement the troops in battle.
So far, Saga of Tanya the Evil has been a light novel, manga, and anime series, and now, we can add a movie to that list.
Saga of Tanya the Evil – the Movie – is a direct sequel to the 12 episode anime series that ran in 2017, and in many ways wraps up the finale of that short season. Don't expect any exposition or recaps, this film is intent on telling a story, and if you don't know the characters, that's on you.
Major Tanya von Degurechaff just wrapped up a major battle with the Republic before getting deployed into enemy territory for a recon mission. She and her troops engage in thrilling aerial combat before destroying the enemy gun positions, which include a massive railroad gun.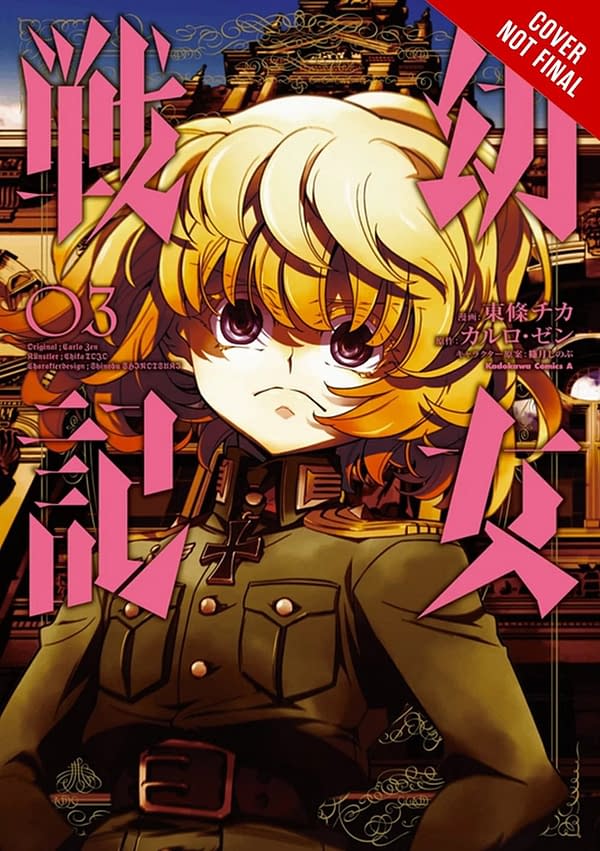 Then the troops end up attacking Red Square, in another thrilling sortie against a new group of mages that includes Warrant Officer Mary Sue, who has a personal vendetta against Tanya.
When Saga of Tanya the Evil – the Movie – is running on all cylinders, it's a joy to watch. The action sequences are exceptional, with aerial combat between the two factions looking like nothing I've seen before. The climactic battle between Tonya and Mary Sue is gripping and epic, never once pulling any punches.
There's a lot of humor, too, especially between Tanya and her troops. She is, after all, a military officer in the body of a child, which lends itself well to jokes.
The only time the movie really slows down is when the story gets mired in the politics of this alternate earth, which is a shame, since the history of this other world is pretty fascinating- but might be more entertaining to watch if it wasn't coming from groups of men arguing around tables.
Still, there's a lot to love (and a lot of thrills) with this 90 minute film, and watching Tanya trying to navigate this fresh batch of perils is a lot of fun.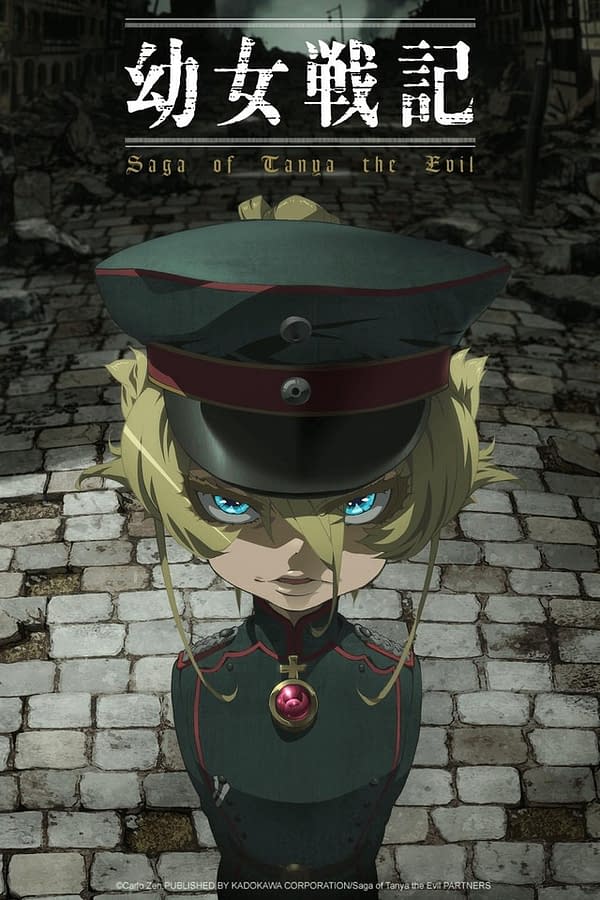 Crunchyroll is teaming up with Fathom Events to bring Saga of Tanya the Evil – the Movie – to over 500 theaters for another special Crunchyroll Movie Night on May 16th, which will start at 7:30pm local time.
If you want tickets, head over the the Fathom Events page here! Saga of Tanya the Evil – the Movie – will be presented in Japanese with English subtitles.
The Crunchyroll Movie Night event will also treat fans to an interview with director Yutaka Uemura, giving fans a behind the scenes look at the drama and inspiration for this brand new story arc.
---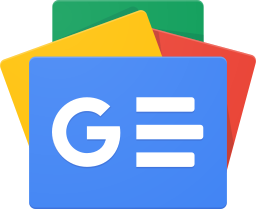 Stay up-to-date and support the site by following Bleeding Cool on Google News today!