Sakra: Donnie Yen's Wuxia Saga to get North American Release in April
Sakra, a big-budget wuxia movie directed by Donnie Yen for Chinese New Year release, will be getting a North American release in April from WellGo USA.
---
Sakra, a big-budget martial arts fantasy directed and starring Donnie Yen for this Chinese New Year, is getting a North American theatrical release from WellGo USA with a digital release shortly after. The movie is Hong Kong's first major wuxia movie for years since Mainland China has taken over domination of the genre with literally dozens of films and television series a year.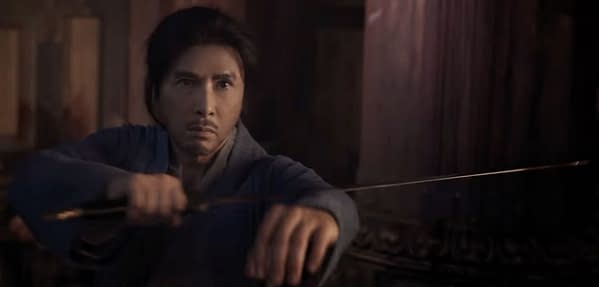 Donnie Yen co-produced Sakra with notorious Hong Kong schlockmeister Wong Jing as a mainland China-Hong co-production. It opened theatrically in Hong Kong and Southeast Asia in late January in time for the Lunar New Year holiday peak season. In China, it went straight to streaming.
Yen, approaching sixty, has described Sakra as the most authentic film he had ever made and came at a time in his long career when he only wanted to make movies that move the needle now. Sakra is adapted from a section of the Jin Yong (pen name of Louis Cha) novel Demi-God and Semi-Devils, one of the most popular wuxia novels of the 20th Century, which helped define the wuxia genre. Of Jin Yong's works, only Legend of the Condor Heroes has been translated into English so far. Yen was approached by Chinese producer Wu Weijie, chairman of Beijing Wishart Media, to adapt the tale of two mortal enemies and their common love, that he took on not only the lead acting role but also came on board as producer, action choreographer, and director, bringing his martial arts stunt team with him. This is far from the first movie Yen has directed.
Sakra: Adapting a Wuxia Classic
"These types of novels and literature go way back thousands of years. This has always been part of our culture. Like in the West, you look at the Greek mythologies," Yen had told Variety last year. "This one is definitely the answer to Marvel movies. These heroes, epics, and moral stories are 100 times deeper."
Yen directed the feature with his personal martial arts, stunt, costume, and creative crews, including choreographer Yu Kang, make-up and design star Thomas Chong Chi-leung, cinematographer Chen Zhiying and editor Li Ka Wing.
Yen's co-stars in Sakra include antagonist Yu Wue, as well as Cya Liu, Grace Wong, kung fu veteran Kara Hui and up-and-comer Chen Yuqi. The movie has the challenge of condensing a 1,000-page classic novel into two hours. Demi-God and Semi-Devils has been adapted into four films (none of them good, the 90s Hong Kong version is particularly incoherent despite featuring major stars like Brigitte Lin and Gong Li) and six TV series in Hong Kong, Taiwan, and Mainland since the 1970s, some of them considered classics. It has also been adapted into at least one video game in China. Sakra at least has a chance of being one of the more cohesive movie versions of the book. We'll find out in April. Meanwhile, here's the trailer to tide us over.
---
---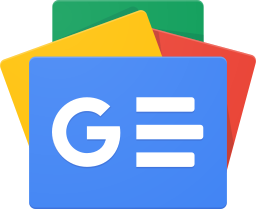 Stay up-to-date and support the site by following Bleeding Cool on Google News today!